Join British climbers Robbie Phillips, Will Birkett, Guy Robertson and Hamish Frost as they venture to the towering (and largely unclimbed) cliffs on The Edge of the World, the mystical Scottish archipelago of St Kilda.
More than 150 km off the stormy coast of northwest Scotland, St Kilda is the most remote island group in Great Britain.
With its frigid waters and soaring sea cliffs (the highest in Europe) St Kilda is home to the continent's largest colonies of puffins, gannets and other seabirds. This is an environment far better suited to an avian population than a human.
First visited by humans thousands of years ago, St Kilda's four islands' distance from the other Outer Hebrides led to the development of a subsistence culture that remained largely intact until the archipelago's abandonment in 1930.
Today owned by the National Trust for Scotland, St Kilda is managed in partnership with the British Ministry of Defence who operate a radar station here. It is also listed as a UNESCO World Heritage Site.
First Ascents on the Remote Edge of the British Isles
Last fall, Scottish pro climber Robbie Phillips and friends hit the St Kilda islands of Berneray and Mingulay and the massive cliffs blew these experienced climbers away. To top it all off, they sailed there. As Phillips observed, "it's easier to attempt Everest than it is to organize a sailing expedition to St Kilda, and I guarantee you, more people have summited Everest than have climbed on St Kilda." This ambitious climbing/sailing expedition was several years in the making.
"Bands of dark and light patterned gneiss and gabbro characteristically flow through these cliffs, formed by ancient geomechanics of intense heat and pressure," wrote Will Burkett in an article about the trip in Base. "The fingerprints of a chaotic pre-human world are stamped on these fantastic bullet-hard cliffs. The violent thrashing of the Atlantic Ocean against these unique formations leaves the cliffs cleansed of all loose rubble and king lines are to be found on many of the 100+ metre rock faces. But many of these lines remain unclimbed. Not least due to the islands' remote location and the general foul nature of Scottish weather systems as well as the inherent challenges posed by nesting season."
---
Related content from ML: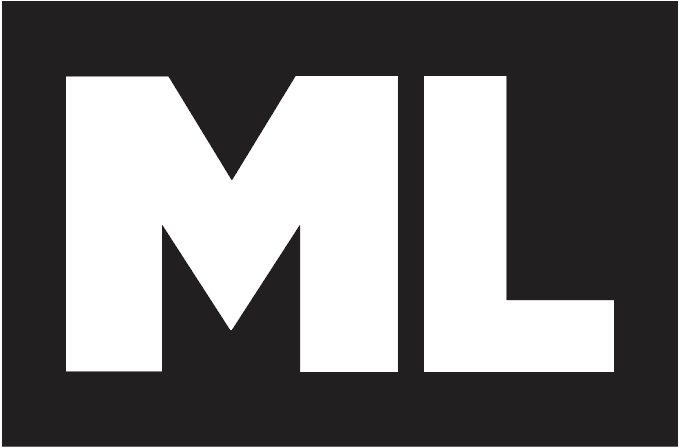 Check the ML Podcast!