Austrian extreme cyclist Fabio Wibmer recently shredded the streets of Chile's Valparaiso, showcasing an array of daring technical tricks and some truly mind-blowing jumps.
This is urban riding at its most unhinged.
Born in 1995, Wibmer is world famous for his shockingly creative skills on two wheels, and has produced consistently massive hit videos on YouTube for several years.
A Redbull rider, Wibmer started out as a motocross rider in his youth, then chanced upon a video of Danny MacAskill. By 2014, Wibmer was riding alongside the Scottish star as a permanent member of the Drop and Roll Tour.
His two-part Fabiolous Escape videos each garnered 50-plus million views on YouTube, while Wibner's Law—where the crowded streets of Austrian cities become his bike funhouse—went viral in 2019.
In addition to his stunt vids and awards—including the 2015 GoPro Line of the World—Wibmer has excelled as a freerider and downhiller. (He won the Innsbruck Downhill Cup two years running, among other firsts.)
He conceived his Chilean urban freeride vid a little differently from his previous work. In the past he usually planned his shoots well in advance and independently, but this time Wibmer decided to bring in his social media community along for the ride by asking them to choose the location. He also included extra content about the making of the video.
He thoroughly explores and stomps Valparaiso—a port city on Chile's rugged central coast—taking on a grab-bag of tricks and jumps and reaching ming-boggling downhill speeds.
Related content from ML: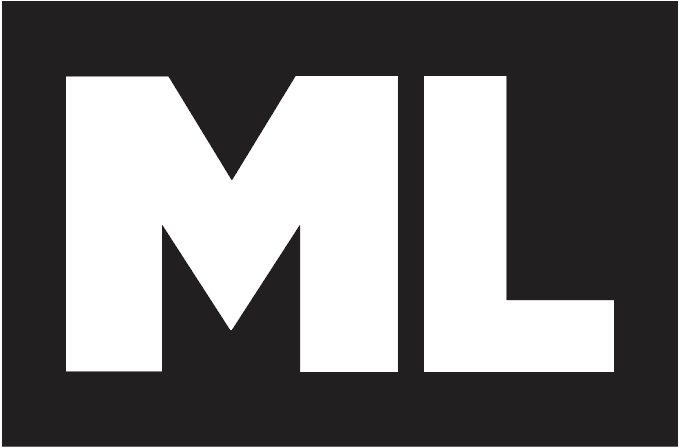 Check the ML Podcast!