Since 2004, the Whistler Valley's legendary singletrack, rock gardens, punishing ascents and exhilarating descents have been home to Crankworx Whistler—where the globe's top mountain bike athletes come to showcase their skills.
Crankworx is the sport's peak celebration and competition, evolving over the last 19 years into an international festival series with stops beyond Whistler: namely, Rotorua, Cairns and Innsbruck.
Crankworx beckons pro riders of various disciplines, as well as high-spirited amateurs and young riders competing in Kidsworx. In short, Crankworx Whistler is the ultimate celebration of all things MTB.
Perhaps the keynote event is the Crankworx Downhill. The Canadian Open DH—on Whistler's rooty, swooping, stomach-churning single-track—was staged on the opening weekend.
Packed with big jumps, tight, extended steeps, massive drops and lots of freeride, this heart-palpitating event saw top international riders and talented locals duking it out against the clock on a newly designed track.
Named 1199 in honour of the late, renowned Canadian DH rider Stevie Smith (who scored 1199 during his 2013 World Cup overall title) the course is an apt tribute. Designed by Whistler Mountain Bike Park, the course delivered a truly white-knuckle experience for racers and spectators alike.
Winning the DH top spot (barely edging fellow Canadian Mark Wallace) Squamish local Jake Jewett recalled being a youngster watching Stevie Smith ride. He recognized the rider (who died in a 2016 enduro motorcycle accident) and his role in elevating Canadian riders' DH skills and global competitiveness.
"I was lucky enough to meet him a handful of times when I was younger. I watched Stevie a lot as a young kid at Mont-Sainte-Anne and stuff, I really wanted to do good at this race. For me and my brother to both get first in our categories, can't think of a much better day," said Jewett on the Crankworx blog.
"It's an honour to be a part of this kind of stuff even though I didn't get to meet Stevie in person," said Austrian Valentina Höll who placed first in the women's DH ride.
"To see the Canadians following in his footsteps and to see what he did for the Canadian kids is amazing! The track definitely shows you how gnarly Stevie Smith was as a rider, because it's super full on, it's so hard, but it's also really Canadian." Great Britain's Louise Ferguson placed second while Canadian Miranda Miller placed third.
Follow all the rest of the Crankworx action here. Outdoor Research is the title sponsor of the Speed and Style Event on Friday July 28th and will be on-site throughout the festival promoting the upcoming Freewheel Collection with displays and product giveaways.
---
Related content from ML: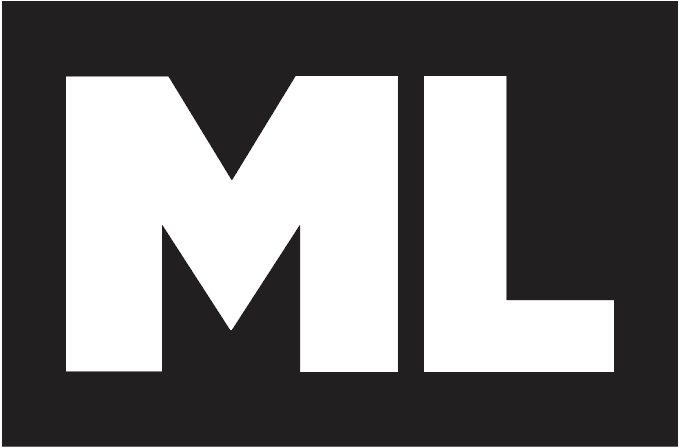 Check the ML Podcast!