It's evident that some of Earth's finest photographers congregate in BC's Coast Mountains. Here's a showcase of their hard work from the recent print issues of ML Coast Mountains, starting with Mason Mashon's "Sk8 or Drown."
Behind the Photo: "This was last June, and Ryan Decenzo wanted to use plywood and snow to pay homage to a classic Rick McCrank snow-gap clip from the movie Menikmati, which is more than 20 years old now. I went up and saw the creek was open and found this natural in-run and a snow ramp that looked perfect for this potential gap, which is huge: 20 feet, and not mellow. The landing was only four feet wide. You could jump a snowboard over that, and it would look sick.
The setup wasn't that easy, we used logs from the side of the road as skids and dragged all these sheets of plywood up there. Then I had to get in the water, which was about 0.1°C. I couldn't feel my fingers and was running two cameras at once. Someone had to count him in so I could push the buttons hard enough because I couldn't react properly. Tyler Ravelle was there on the second angle so we had it covered. And Ryan was doing kickflips over it, a frontside flip, ollies. It was cold and he'd have to put on boots and wade through the creek after every jump, then switch back to skate shoes. He took a bunch of spills but you know, skaters are tough." —Mason Mashon
---
More Photos from Recent Coast Mountains Galleries:
Related:
---
---
Related content from ML: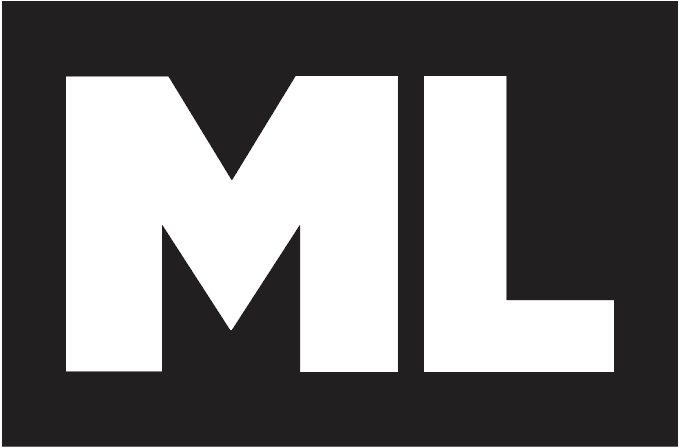 Check the ML Podcast!