For 15 years the Ontario artist drew ML's gatefold map for both the Blue and Coast Mountains editions.
Best known to Mountain Life readers as "the map artist," John Haines, who passed late last winter, was much more than that. Born in Wingham, Ontario in 1942, Haines obtained a degree in landscape architecture from the University of Guelph and spent his early years as an itinerant artist and musician, finally settling in Nottawa, south of Collingwood.
Inspired by small-plane flights he took as a teenager, his intricately detailed maps, all created the old-fashioned way in his home studio, used what Haines called a "tilted" perspective to give the viewer the impression of flying above the features.
It is this unique attention to detail—combined with painstaking topographical and geographical accuracy—that made Haines' maps such perennial favourites with ML readers first in Ontario, then in B.C.
The hand-drawn and hand-coloured maps gave ML readers a keen sense of place and were so accurate that many people used them as navigational aids and bought them as posters.
Haines' interest in Ontario history led him in 2011 to donate a painting to the Craigleith Heritage Depot which is on permanent display there. The painting—created with the input of archeologists—recreates the local landscape and Petun villages that dotted the area around the time of European contact in the 1630s.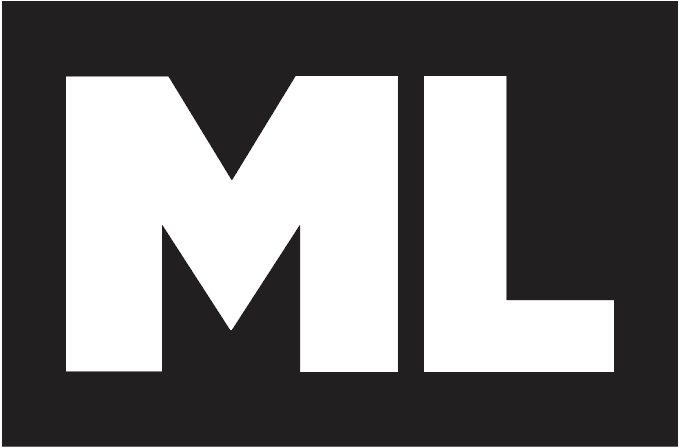 Check the ML Podcast!