Words & photos :: Colin Field
Even in the great outdoors it's difficult to get away from the need for power these days. And as an outdoor photographer, I always need more power in the wilderness. That's exactly what the EB3A from Bluetti is for. And boy did we test it.
When photographer/filmmaker Scott Parent and I headed out on our annual dad and kid canoe trip we knew we'd need a bunch of power. Between us we were doing multiple drone flights per day. We took thousands of photos so we had to charge camera batteries, phones, and we kept the group's Bluetooth speaker from ruining tunes with that obnoxious lady's voice announcing, "battery low."
The EB3A is a LiFePO₄ battery capable of 2500 plus life cycles, featuring a 268 watt hour capacity. For those of us that don't fully understand electricity values, 268 watt hours of power will charge an iPhone 25 times. It'll charge a 60 watt drone battery 4.5 times, run a 5 watt light for 30 hours, or a 20 watt fan for 11 hours.
With 9 outputs for charging multiple devices you can charge through two traditional 120V AC outlets, two USB-A outlets and one USB-C outlet. There is a cigarette lighter DC outlet and two 12VDC/10 amp outlets. There's also a wireless charging station for phones, a light that's part of the unit and inputs for solar or plugging straight into a wall or shore power system. The display is easy to use and lets you know what power is coming in, what's going out and what is currently stored. It's a pretty compact size too; I'd say it's about the size of a toaster, and weighs 4.6 kilograms.

We spent seven days in the wilderness of Temagami with four dads and five kids. We charged phones, lanterns, headlamps, drones, cameras and speakers. Obviously paddling whitewater rapids with a battery requires some protection. We always use tripping barrels to protect gear, so when we were on the water the battery was safely tucked away in one of these. When we got to camp we'd pull out the battery, plug in our devices.
Along with the EB3A we had the PV200 solar panel and this thing is a charging beast. Plugging directly into the EB3A the PV200 will–in optimal conditions (full sun, perfectly perpendicular to the solar panel)–bring in 200 watts an hour. So essentially you could fully charge the EB3A from zero percent to 100 percent in under two hours. Reality doesn't always work that way, but that's fine. We were camping amidst a record forest fire season with smoke haze obliterating any thoughts of full sun. We were always pulling in 50 watts and often up to 125 watts without constantly rearranging the panel. It was so much juice in fact that after seven days we came out of the bush with a fully charged battery. The panel folds up to 59×63 cm and weighs 7.3 kilograms. When open it's 59 cm by 2.2 meters. It has a carrying handle and legs that tuck away to adjust the panel's angle.
I loved this setup. When not on wilderness trips, the EB3A will be the leisure battery for my 1985 Westfalia van. It'll power lights, the sink pump and will continue to charge camera and drone batteries all summer long. The PV200 solar panel will be tucked away for when shore power isn't available.
I have only two minor complaints about the battery. One is the handle; it's mildly difficult to flip up. When it's buried deep in a tripping barrel, the mosquitoes are swarming you and you've only got one hand to grab it, it's kind of difficult to flip the handle up with one hand. Not a big deal, but it's something both Scott and I noticed. The other thing is the wireless charging port; while it worked fine, there's a very small sweet spot and if the battery's not on level ground, it's difficult to get your phone charging properly. Some kind of dish, or grippy rubber would improve the design overall. Both are pretty minor complaints.

Priced at $399 CAD with occasional sales as low as $299 this battery is tough to beat for value, efficiency and reliability. The PV200 solar panel goes for $699. Check out https://www.bluettipower.ca/ to learn more.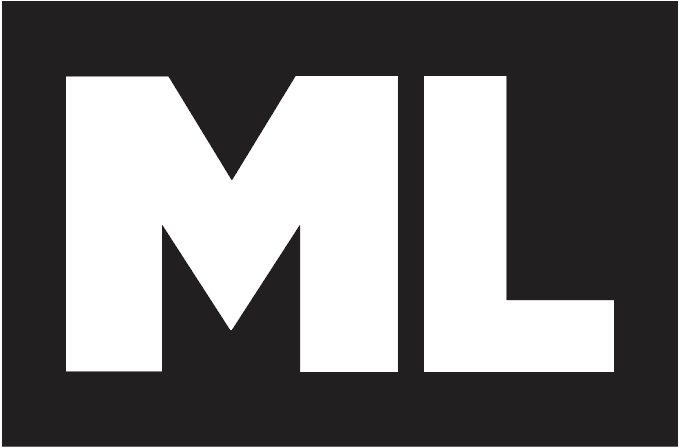 Check the ML Podcast!