If you've seen mountain bike shots from Italy, ski shots from Switzerland—or vice versa—you've probably seen Mattias Fredriksson's work. In fact, if you're listening to this podcast, it's guaranteed you've seen some of his photos.
In a far-reaching conversation with Colin Field, the Swedish-born photographer offers up some surprises: "I photograph a lot with my phone," he says. "And it's funny because a lot of people contact me and they want to buy prints or put the shot on the cover of a magazine and it's like, 'I shot that with my phone, dude.' But for me it's all about the moment, and these days, phones are capturing that…I rarely take all my gear with me anymore, unless I have an assignment."
He's probably got more assignments—and cover shots—than just about anyone on the planet. The guy lives, breathes and eats skiing, biking and simply getting outdoors and searching for beauty in nature.
Like most Swedes, Fredriksson started skiing and mountain biking not long after he could crawl. After a few years ski-bumming in the mid-1990s he went on to study journalism and cut his teeth working in Stockholm for newspapers and outdoor magazines. After a stint as editor of Åka Skidor, Sweden's premier ski mag, he became a full-time freelance photographer, traveling widely and eventually settling in Terrace, BC with his partner Elle and their Siberian husky.
"Being a Swede, the light in Scandinavia is inspiring, especially in spring," Mattias says. "A lot of late nights and early mornings, when you get that soft, beautiful Arctic light. That's always been an iconic thing for me."
---
Check out Stellar Equipment's profile of Mattias, filmed around his home of Terrace:
---
Related content from ML: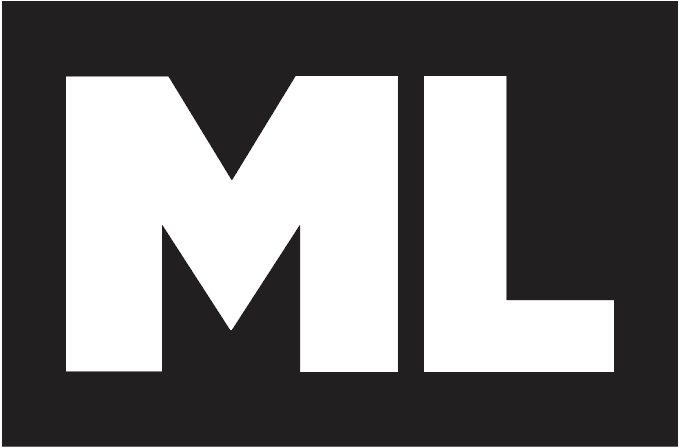 Check the ML Podcast!