Arc'teryx updates and expands its Norvan run line with weather-beating, trail-shredding results. Words :: Ned Morgan.
Trail running is more popular than ever. By one account, the sport has grown by more than 230 per cent in the last ten years. Part of the wide appeal is probably its simplicity: all you need is a trail, some decent garb and footwear. It's a minimalist sport that demands minimalist gear—with lightness and multi-condition readiness to the fore.
Meeting that demand is the new Arc'teryx Norvan Kit. Tested and refined on the wild, exposed trails of the Coast Mountains, each piece is designed to help runners perform in the most variable conditions.
"As designers, we are solving problems inspired by the environment and the terrain we encounter," says Mitch Eckensweiler, Arc'teryx Design Director, Energy Projects / System_A / MTN Run. "As avid runners we, the design team, are constantly getting off-grid, getting out in nature, inspired to push limits, explore new territories, and as a result designing products like the Norvan Kit."
NORVAN PANT
Long runs mean preparing for the inevitable shifts in weather and trail conditions. The men's Norvan Pant—light, durable and packable—combines all-weather protection with breathability and four-way stretch. Stow the pant in your pack (it weighs practically nothing) as an extra on an iffy-weather day when shorts might not cut it. (Or when you want extra protection from bugs or brambles.) The Fortius Air 50 nylon boasts a durable water-repellent (DWR) finish to help shed light precip. The tapered fit is streamlined but not constrictive, the waistband is designed to never pinch, and articulated patterning frees your stride so you can tackle the gnarliest trail like a champ. The waterproof Norvan Shell Pant is a more rain-ready but roughly equivalent piece for women.
NORVAN T-SHIRT
This run shirt (available for women and men) boosts airflow on hot days, so you can sweat with impunity. The Phasic FL fabric is very soft and always itch-free next to your skin. An ultralight mesh on the back improves wicking and airflow where you need it most. Merrow (ie, flat) seams and laminated finishes minimize chafe; this shirt breathes so well you can wear it under a hydration vest and still run in comfort in the heat.
NORVAN SHELL JACKET
Insanely light, highly packable and exceptionally breathable, the men's Norvan Shell Jacket with GORE-TEX is also the first run garment we know of to include a Recco reflector, so rescuers can find you in case of emergency. The jacket is powered by data from Arc'teryx athletes for more precise seam placement, ergonomic patterning and articulated fit, enhancing freedom of motion while reducing irritation next to skin and abrasion over time. An equivalent piece for women is the Norvan LT Hoody.
5-INCH RUN SHORT
Light as a feather and ready for warm-weather mountain runs, the Norvan Short (available for women and men) is made from 100% recycled polyester so you can feel even better on your trail. In case of rain, DWR is embedded in the fabric, so you'll never take on water. A zippered rear pocket holds a gel or other small, on-the-go essentials.
NORVAN SL 3 SHOE
The Norvan SL 3 Shoe (available for women and men) is dubbed "one of the lightest mountain running shoes ever made," and we believe it. The shoe is so light, it makes the wearer feel lighter by association. Inspired by rock climbers and by runners demanding speed over the most technical terrain imaginable, the Norvan SL 3 is the result of relentless testing in the Coast Mountains and the obsessive design typical of Arc'teryx.
The shoe is so light, it makes the wearer feel lighter by association.
---
According to Arc'teryx run athlete Adam Campbell, "the Norvan SL 3 fulfills my need as a mountain athlete for a superlight shoe without compromising on durability, protection, and predictability. I use it often for fast and light mountain missions that sometimes involve running between climbing routes, or steep and technical mountain runs. I can trust my feet completely on vertical slabby terrain, which means I can move more confidently and efficiently in consequential terrain."
Check more from the Norvan run kit for women and men.
---
Related content from ML: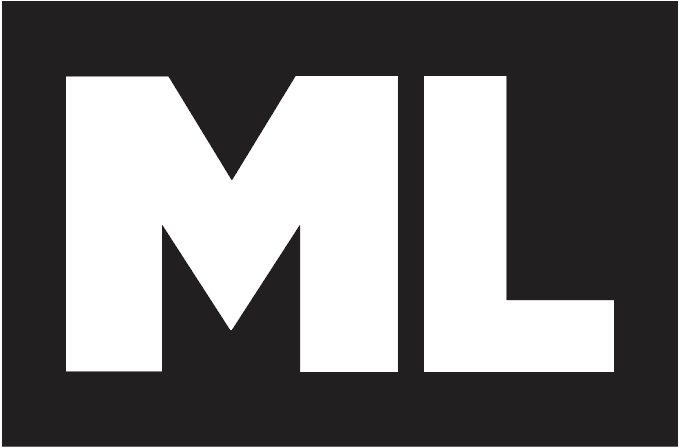 Check the ML Podcast!