Zofia Reych is the founder of the Women's Bouldering Festival and author of Born to Climb: From Rock Climbing Pioneers to Olympic Athletes.
The book is an insider's history of sport and competition climbing, as well as a piercing look at the evolution, or lack of evolution, in the community over the decades. "Our instructor's name was Robert, a cheerful, stocky man who within minutes announced he had never taught climbing to a group of four girls," writes Zofia. "One female on the course, yes, that had happened a few times. Two, he wasn't sure. But never, ever in his career had he seen a course of four women."
The short film "The Gifts of the Forest" recounts how from a young age, climbing was for Zofia a driving force—but became something of a destructive one.
After receiving diagnoses for Autism Spectrum Disorder and Attention Deficit Hyperactivity Disorder as an adult—and being forced to limit climbing during the pandemic lockdowns and due to injuries—Zofia discovered that perhaps the best way to improve on climbing was to temporarily let it go.
"Unmanaged for the duration of my lifetime, autism spectrum disorder had left me balanced precariously on the edge of clinical depression," writes Zofia on the Patagonia Stories blog. "Years of masking my autistic traits allowed me to appear to fit in with society while paying the price in anxiety, meltdowns and ruined relationships. I had no idea that my diagnosis was a turning point—one which I was incredibly lucky to have."
---
Related content from ML: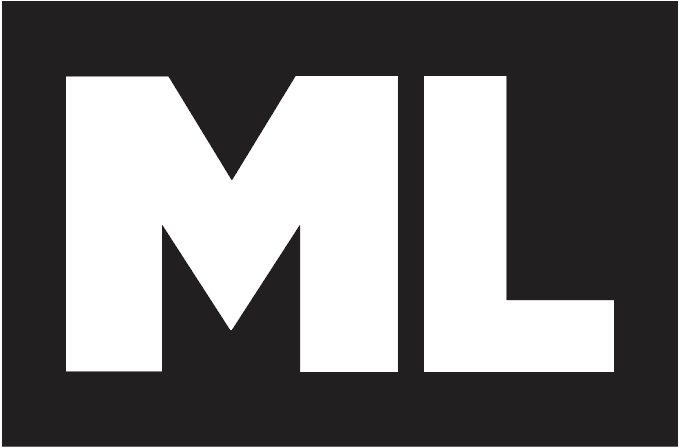 Check the ML Podcast!