Ontario riders are freaking stoked about the start of summer this year: Crankworx is coming to Horseshoe Resort. Words & photos :: Colin Field.
With over $8000 in cash prizes and giveaways, this summer promises to start with one heck of a bang. This is the same series that blows up in Whistler every year.
With an Air DH, a Dual Slalom and a Slopestyle event, this will be the spectator event of the season. Attracting riders from across Ontario, BC, Quebec, Nova Scotia and the USA, this will be one fun weekend of bikes.
Local snowboarder, BMXer and mountain biker extraordinaire Matt Konings has been busy prepping the courses for the last month or so. Air DH will run on every local's favorite trail Party Train.
The jump line has been tweaked for the event with bigger hits, sendier lips and plenty of spots for spectators to watch the action. "Riders will race down the jump trail and along the way maybe show off a trick or two," says Konings.
After building a killer dual slalom course for last year's Horseshoe Valley Bike Fest, this year's track is longer and better.
"This year I made the dual slalom track start higher on the hill," says Konings. "With pro start race gates, riders will drop in on the dirt-built track and then end off with six flat gate turns. This is by far my favorite course I have built to date."
Winners of the dual slalom men's and women's U19, U17 and U15 categories will win a reserved spot at Crankworx Whistler 2024. Matt's brother Kevin Konings shaped the landings for the Slopestyle course which runs right down into the village.
The slopestyle course is at the front of the hill where spectators can watch riders hit the five-feature course. The course was designed by Ontario pro rider Brayden Barrett-Hay who now lives out in Vernon, BC. The course consists of a six-foot flat drop into a right 45-degree, eight-foot jump into a left 45-degree eight-foot jump into the Joyride 150 Cannon Log. The course ends off with the Money Booter—a nine-foot take-off with a ten-foot landing.
Air DH starts on July 6, Dual Slalom July 7 and Slopestyle on July 8. If you want to register, surf on over here (registration closes July 2!), or why not go watch? This will be a seriously spectator-friendly event.
"With limited downhill/freeride events happening in Ontario, riders should come and support the events that are going on so we can grow the events at Horseshoe," adds Matt Konings. "It will be a fun event for the riders and spectators; we will have a vendor village at the base of the hill with a live DJ playing all weekend long. On Saturday night we'll have a band playing after awards where riders can hang out and enjoy the night."
Horseshoe Resort has quickly become Ontario's best place to ride for downhill riders. The progressive trails suit riders of all ages and are open daily throughout the summer. And yes, you'll be able to ride the chair and use the trails (that aren't part of the event of course) all weekend long. If you're looking for a way to start summer that involves bikes, this is the spot to be!
---
Related content from ML: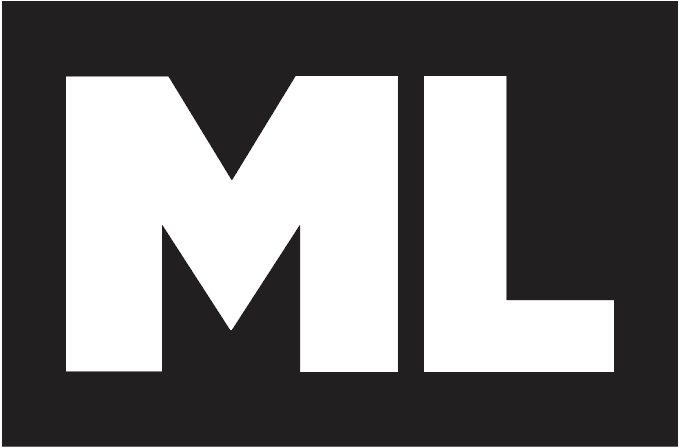 Check the ML Podcast!