The Beaver Valley Club of the Bruce Trail Conservancy is excited to announce the completion of a new trail system at Hogg's Falls. The Trail Network Improvement Project (TNIP) is the culmination of two years of planning headed by the Beaver Valley Club with the partnership of Ontario Northern Development, Mines, Natural Resources & Forestry; Grey County; Municipality of Grey Highlands; Niagara Escarpment Commission; Grey Sauble Conservation Authority; Ontario Parks; and Regional Tourism Organization 7.
Everyone is invited on the morning of Thursday, July 6 for a celebration of the official completion of the Hogg's Fall's TNIP. The event will start at 10am in front of the kiosks in the main Hogg's Falls parking lot (on Lower Valley Road) with a short presentation recognizing all the volunteers and community partners whose contributions made this project possible.
"Although this project was led and undertaken by volunteers," said Robert Hann, Director of Trail Development and Maintenance, Beaver Valley Bruce Trail Club, "we see this project as a prime example of what can be achieved: when the many parts of our community work together to protect our local environment and to create more enjoyable, healthy and safe spaces for residents and visitors; and the important lead role the volunteer sector (in this case the local Beaver Valley Bruce Trail Club) can play in those efforts."
Following the presentation, attendees are invited to participate in a guided hike along the new Boyne River Loop (~2.8km) which will highlight:
● two 15-metre and one 11-metre steel and wood bridges over the Boyne River and its tributary
● 200+ metres of boardwalk linking the two bridges and winding through the surrounding forest and wetlands
● re-routed trails and new trails providing trail users varied hiking options while better protecting the fragile environment
● improved, inclusive signage in the newly-built kiosk and along the trails.
N.B.: a shorter (20-minute) "key highlights" hike will also be offered.
Event Details: Date: Thursday, July 6. Time: 10am presentation. Hikes immediately following the presentation.
Location: Hogg's Falls Parking lot, Lower Valley Road. (Parking may be limited. Please consider carpooling if possible. If the parking lot is full, street parking is available. Please ensure all cars are parked on only one side of the road, leaving ample room for wide farm vehicles).
---
Related content from ML: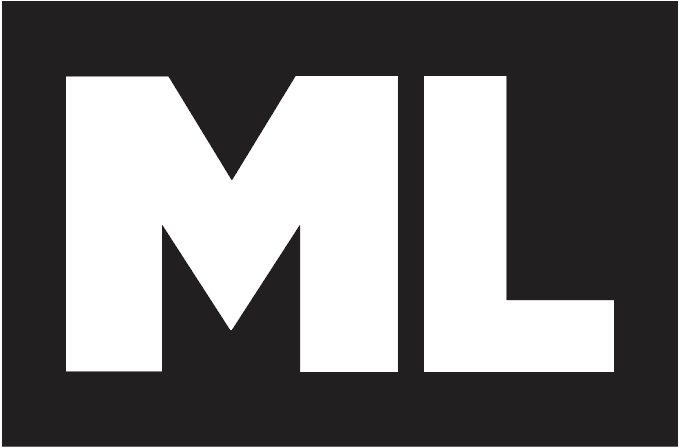 Check the ML Podcast!