Words :: Erin Moroz. A beloved ML Rockies contributor, Agathe Bernard, shares the evolution of her nomadic existence and how life on the move creates opportunities to behold moments of unexpected beauty. Photos by Agathe Bernard except where indicated.
Agathe (pronounced Agat), is known by many names. Friends around the globe know her as Doctor Love, Backcountry Mom, the Adventure Queen or Captain Baguette. But her real name was inspired by the fiery-coloured beach pebbles—agate—back home in the volcanic depositions of Gaspésie, Quebec, where her dad grew up.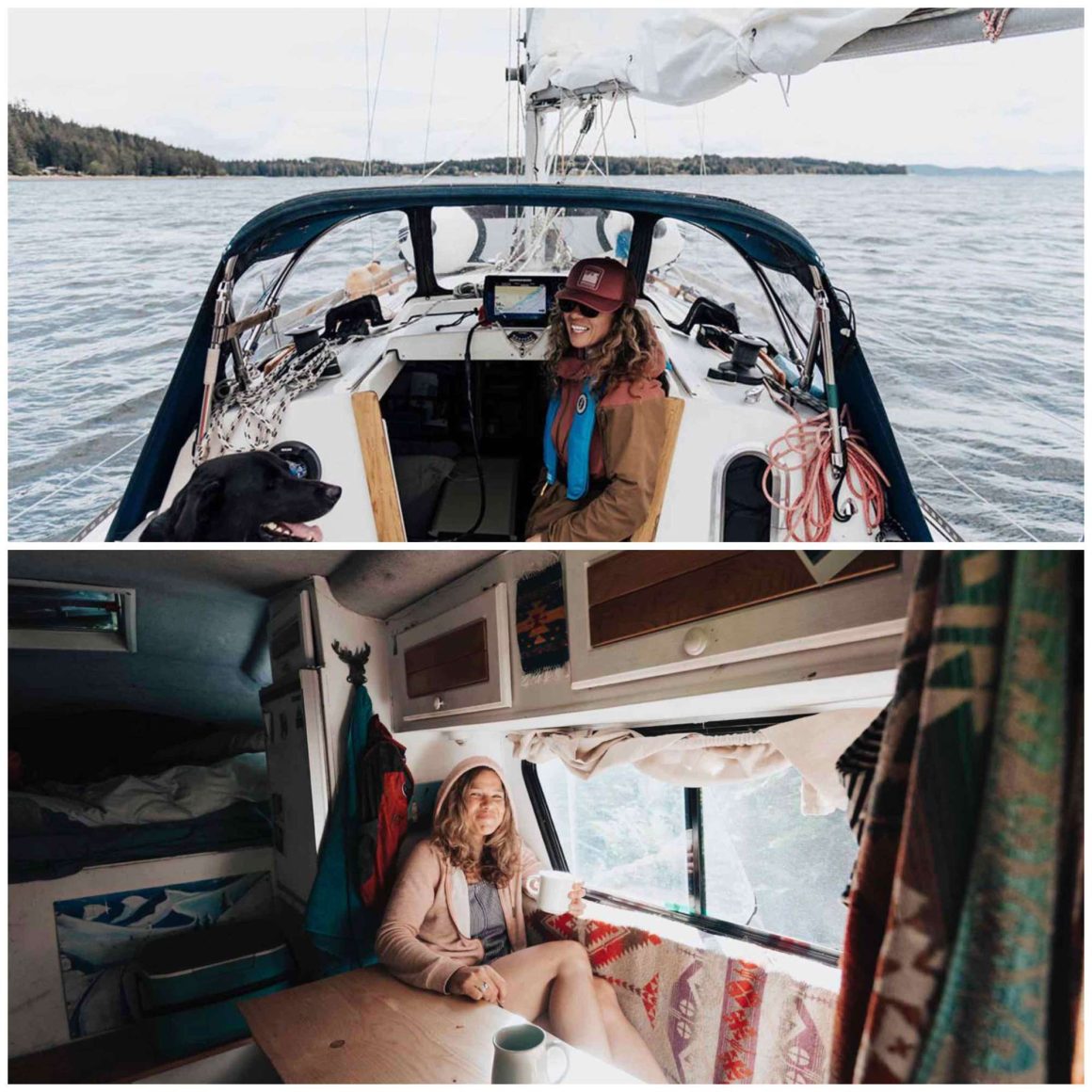 The nomadic tendencies that have driven her to pursue a life of near-constant movement were set in stone long before #vanlife became a hashtag. Born in her parents' car during a snowstorm, the road has always felt like home.
When she started sneaking out of her bedroom window and hitchhiking to watch a much older boy do a van build, she was just 12. At 16, in college, she always had enough underwear and supplies packed away for an adventure in case something popped up. "I've always been ready to go," she says, laughing kindly at herself.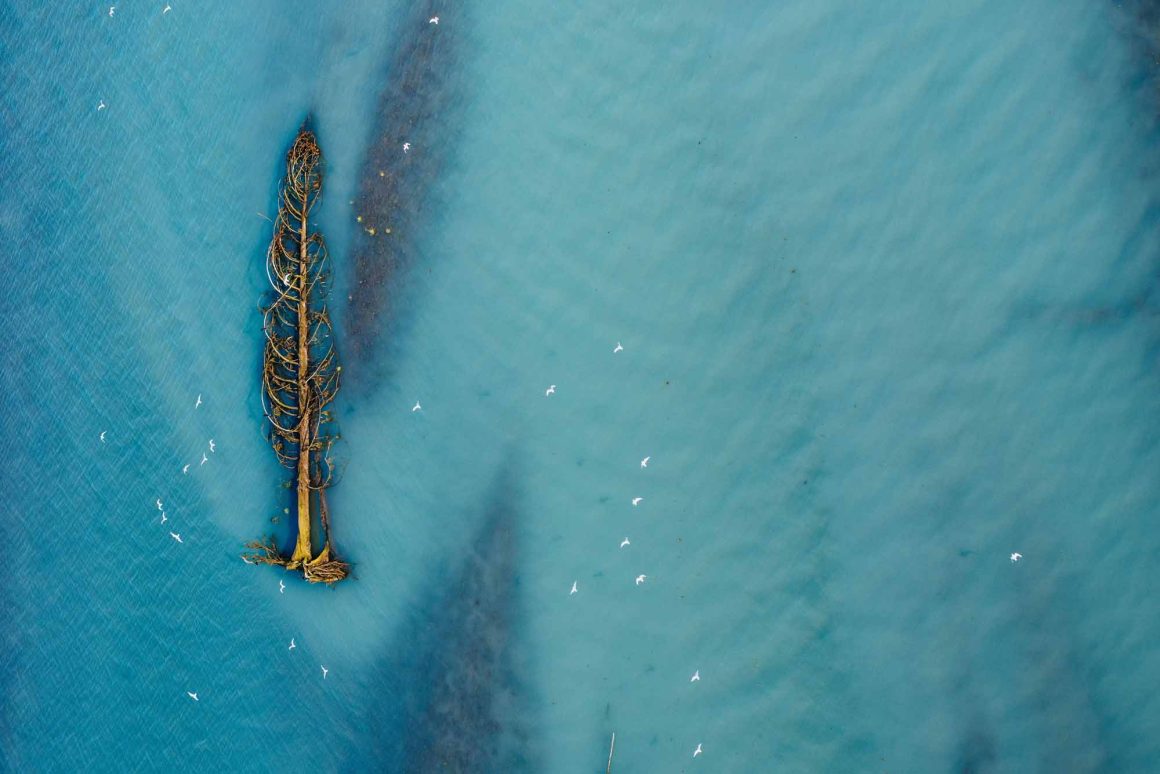 A peruse through Agathe's website is a feast for the eyes, a glimpse into passion projects and adventures that portray her foundation as an earth scientist. It's a window into the natural world through the eyes of a true wanderer, environmentalist, crusader, and voice for the voiceless.
Part documentary, part love note, Agathe's subtle and symbolic imagery invites the viewer to dive deep with her into the mysteries of earth, fire and water, and the people who find meaning there.
"Being a nomad is in my blood," says Agathe, from her temporary home base, a rented cabin in Shirley, British Columbia. The day after we chat, she's off again, this time to Ucluelet for a couple of shoots and then to the utopia of Sointula, where her renovated sailboat and a seven-month journey along the north island awaits.
The skyrocketing cost of everything—fuel not excepted—forced Agathe's drifter tendencies from the open road to the open ocean. This trip, Agathe will visit friends who've become family and document the life of grizzlies, whales and Indigenous communities along the coast. Then, it's over to Africa to raft the Zambezi River with a gaggle of Kootenay musicians.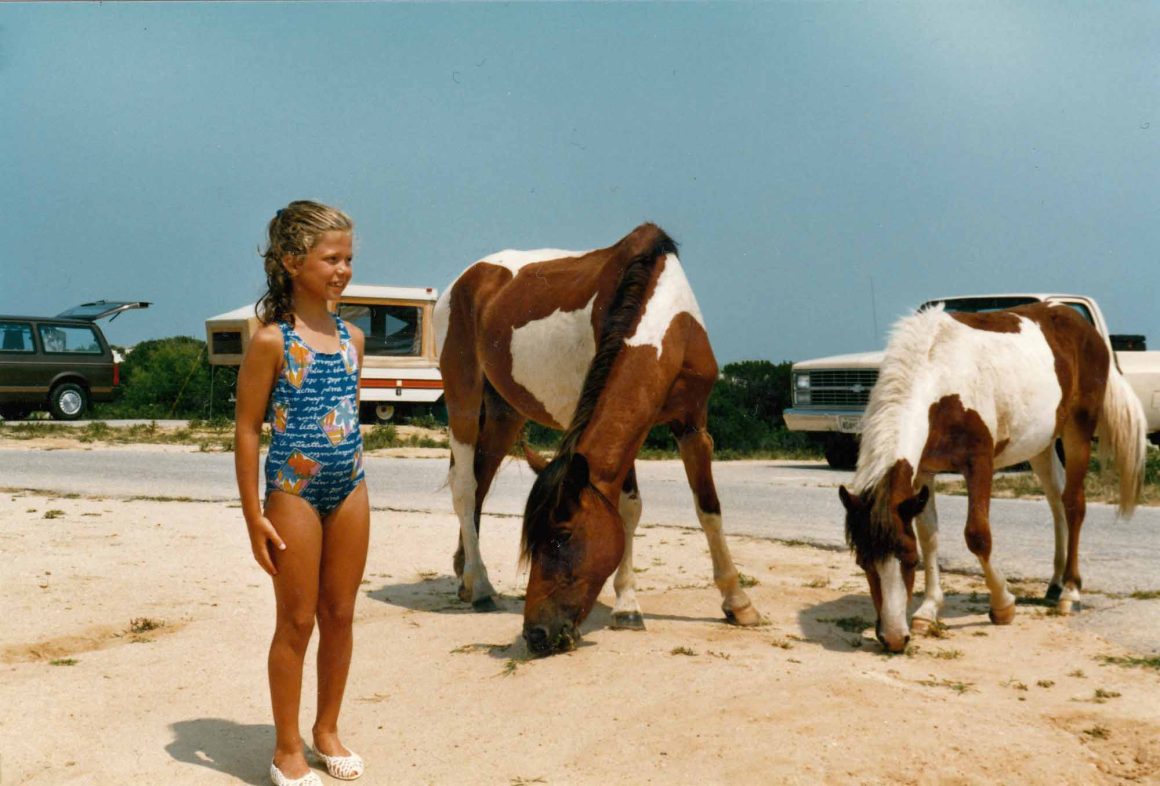 See more of Agathe's imagery in the Below the Surface article.
Related content from ML: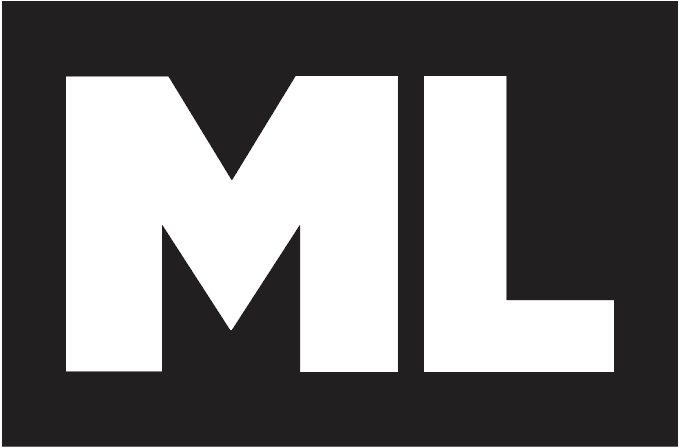 Check the ML Podcast!