Four seasons—and over 16 years—of self-propelled ski touring. Words :: Ned Morgan.
How many turns did you earn last winter? Most skiers and boarders would be proud to say they logged a week with no chairlifts and zero auxiliary help to the top—or toured exclusively for a month.
How about 200 months? Earlier in May, multisport B.C. legends Mike and Andy Traslin dropped this video to mark their remarkable achievement:
As veteran ski mountaineers (and former members of the Canadian Ski Mountaineering team—Andy a three-time champ) the brothers have logged countless summits around BC and beyond, including Waddington and Logan. And among many other first descents, Mike logged Mount Burwell Couloir in 1999, while Andy bagged the northeast chute of Crown Mountain in 2008.
We caught up with older brother Mike recently at his home in Kelowna, B.C. to ask about the 200-month milestone and the long, winding uptrack that led to it.
ML: Where has this earned-turns journey taken you so far?
Mike Traslin: We have earned ski turns in Chile, Argentina, Mount Fuji and the Japanese Alps, Chamonix, La Grave, Switzerland, Norway, Rogers Pass, Kootenay Boundary Area, the Canadian Rockies, Mount Athabasca, Apex, Okanagan, North Vancouver, Seymour, Grouse and Cypress mountains, the Sea to Sky region, Whistler, Blackcomb, the Spearhead traverse, Mount Denali, Mount Baker, the Tetons, the Sierras, plus peaks in Colorado, Montana and elsewhere.
Our backcountry missions are 100 per cent earned turns. But we have passes so we still ski downhill between our backcountry trips. And use lifts to access the backcountry.
In the winter there is plenty of snow to ski. But in July, August, September and October things get interesting.
ML: Describe a typical backcountry day for you and Andy.
MT: A typical day is hopefully get up early, check the avalanche conditions and the weather in the winter. Make sure we have our avalanche kits, maps and compasses. Then make a plan A, B or C depending on the avalanche conditions. Duration-wise, we could be hiking anywhere from 2 to 15 hours depending on the objective. On ski traverses or when climbing volcanoes, we would camp on the glacier for multiple days. In the spring and summer, we bring a climbing rope, boot crampons, ice axes, skin wax, climbing harnesses, crevasse rescue kits, 30-50 litre packs, tent, stove and camping gear. Depending on the trip.
ML: What's summer touring like?
In the summer you are hiking in extreme heat with skis on your back before you transition to the snow line, and take your skis off your back, put your skins on and start skinning. Motivation-wise it can be tough in the summer as your mind wanders in the heat—realizing you could be at the beach chilling out.
Motivation-wise it can be tough in the summer as your mind wanders in the heat—realizing you could be at the beach chilling out.
---
We might bushwhack for hours in the forest, wrestling tree branches with our skis on our backs, slowing us to a crawl … with the reward of skiing steep gnarly frozen sun-cups. Jump turns become your technique of choice … or survival turns. That being said, we have skied some awesome corn snow in August on Mount Baker—those days make all the effort worth it.
Some trips we car-camp. Other trips we can drive to the destination and be back in the same day. A typical day in the summer is to hike the trails with the skis on our backs until we (hopefully) find snow. Sometimes we hike or bike to a zone a week in advance to make sure there is snow to ski.
ML: You break out the Twizzlers in your 200-month video. Is this your fuel of choice?
MT: Twizzlers was just for fun to celebrate 200 months of earned ski turns. Not like there is going to be a huge crowd watching, like a Stanley Cup playoff game.
Mike and Andy's sponsors include D-CURVE Optics, Dissent Labs, Fischer, Intuition Liners and OuterU masks.
---
Related content from ML: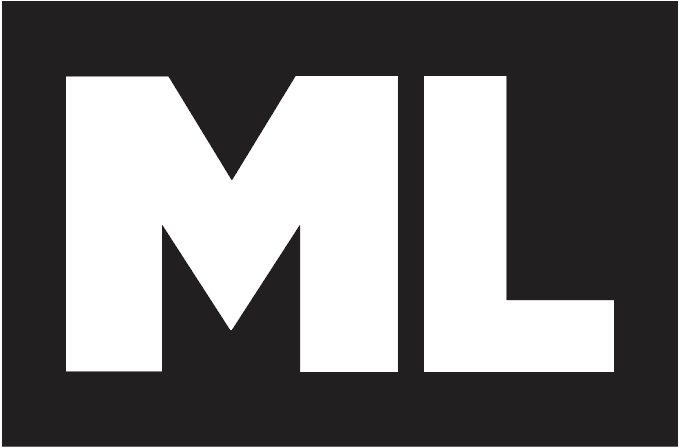 Check the ML Podcast!