Ahem, so … we're officially "award-winning" again. Yup: ML Rocky Mountains and ML Coast Mountains both received awards recently at the 2023 Alberta Magazine Publishers Association Conference.
MLRM won Silver for Best New Magazine and also for Best Profile for "Killing It Softly", a deep dive into the career of extreme skier Christina "Lusti" Lustenberger.
"We're honoured to have been selected as first runner-up for Best New Magazine in Alberta, and we're stoked for the winners, Hungry Zine. The Alberta magazines community is going strong with publications like theirs, The Sprawl, Alberta View, EDify, and so many others and it's great to be part of this group of hardworking people who love magazines as much as we do," said MLRM editor Kristy Davison.
MLRM took home Silver for Best Photo in the category Landscape, Still Life and Architecture for this shot by Paul Manning-Hunter:
And: ML Coast Mountains took home B.C. Magazine of the Year.
"We work with some of the best writers, photographers and artists in the industry," said ML Publisher Todd Lawson, "in one of the most action-packed places in the world, so we're lucky to have such a wealth of talent, knowledge and beauty to draw from. This award is for them, and for our little corner of B.C."
"Flipping through the photos and reading a real, tangible magazine is a special experience, especially as the machines come after more and more of our time and lives," added MLCM editor Feet Banks. "Just knowing that people are picking up, spending time with, and enjoying the magazine is a true honour and a responsibility we don't take lightly. Thank you everyone for lending us your eyeballs."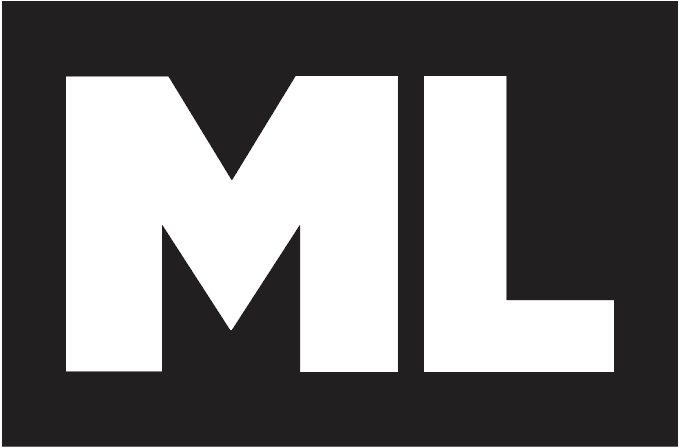 Check the ML Podcast!