Lara has directed a number of projects including music videos, ads and two documentaries. She also works as a tailguide for K3 Cat Ski in the Anstey range of the Monashee Mountains.
Lara's directorial debut was the acclaimed short doc Sixty Seconds, which won a VIMFF Jury Special Mention and screened in festivals around the world. It's a searing account of snowboarder and surfer Tyler Turner's long journey toward recovery after surviving a terrifying skydiving accident.
"There's a funny thing I learned in that project [Sixty Seconds], about ethics," Shea says. "You're putting someone in a position where they're willing to be vulnerable. But you're also placing them in that scenario again so they can tell that story—you're bringing them back to the trauma. We interviewed [Tyler] over a two-year time period and we'd dive in but then pull back if he wasn't feeling great."
Feet Banks caught up with Lara just days before her second short doc premiered in her hometown of Revelstoke. Star in the Sky examines a local family recovering from trauma and loss. "Lots of women are expressing gratitude for this film, for showing a mother and the burden she has and the nuance of that."
In a long-ranging and candid conversation, Shea offers many insights into her filmmaking process. "On set I felt really confident with my vision and how I was moving forward with it. And then when I got into the editing room I was like, What the heck? This was a monumental undertaking. The responsibility I felt for the last two years [of filming]… I had kind of pushed that feeling aside, but in editing, the weight was huge."
---
Related content from ML: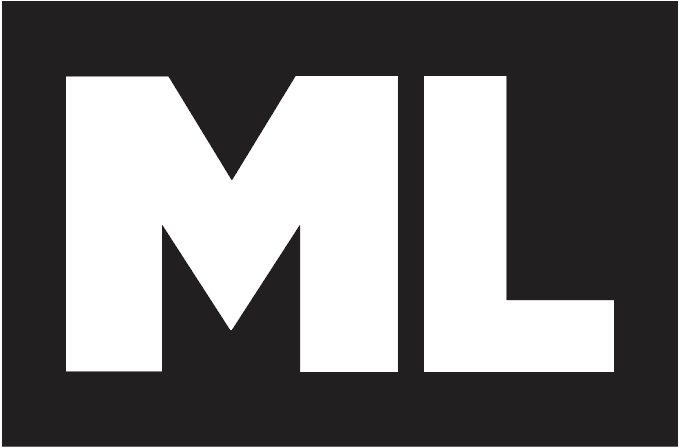 Check the ML Podcast!