A new short film from Patagonia highlights the age-old craft of building Indigenous Chumash canoes on the coast of southern California.
With their territory stretching from Malibu to Point Conception and westward to the lonely cliffs of the Channel Islands over 30 km off the mainland, the Chumash have been a maritime culture for thousands of years.
To navigate the treacherous currents around the islands for fishing and trading, the Chumash built the large seafaring "tomols" with a plank construction (often of redwood or pine), up to 30 feet long and sealed with natural tar. The Chumash used extra-long kayak-style wooden paddles.
Archeological evidence points to the Chumash braving the open ocean and visiting Anacapa Island up to 5,000 years ago. Ancient abalone and mussel shells, fish hooks, bone implements, shell jewelry and stone projectile points suggest intensive and longstanding human activity on the island.
But over centuries of European colonization—including assimilation and forced conversion of the Chumash to Christianity—the proud art and craft of the tomol was almost lost. Today, Alan Salazar works with his Chumash and Fernandeño Tataviam communities to maintain and strengthen their tomol-building and paddling knowledge for the next generation.
More about tomols and the Chumash here.
---
Related content from ML: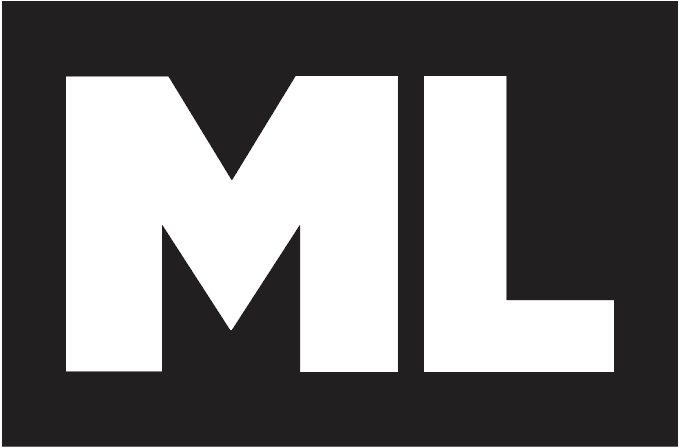 Check the ML Podcast!