An A-frame on Ontario's Saugeen Bruce Peninsula updates a timeless design. Words & photos :: Kristin Schnelten.
Tucked deep into the Saugeen Bruce Peninsula backcountry, a quiet black A-frame peeks from the shadows, tidy and comfortable in its woodsy surroundings—looking every bit a reclad relic from the 1960s.
But the new build, a four-season cottage project undertaken by Guelph couple Marissa and Casey den Ouden, is just a few years old, conceived during a 2018 hike with an old friend.
"My girlfriend's cottage is across the street, and I grew up going there as a teenager, year-round. I've just always really liked the area," says Marissa. During a March visit, the two families were walking nearby trails when Marissa discovered the treed lot, just a block away from the shores of Lake Huron, was coming to market. "We weren't even looking for a second property," she remembers, but the price tag was reasonable and the timing was right.
Planning began immediately for the house, which was intended from its inception as an income generator. Their gravitation to the architectural design had roots in Casey's own adolescent memories of a lakeside A-frame in Quebec, although that structure was likely a summer cottage.
"It's not a really common building in our climate," says Casey, noting their desire for an exposed-rafter look would require a second, faux, roof beneath necessary insulation. But nostalgia for a time and place—the freedom of childhood in the outdoors—took precedence.
They added a sizeable bump-out to the traditional A-frame shape but followed interior convention: The primary living space is open to the high peak, with two second-storey bedrooms and a third on the main floor. Tongue-in-groove pine lines the walls and retro fixtures feel at home among sparse, homey decor.
"When we started designing it, I didn't want it to be fancy. I wanted it to feel like it had been there for a while, and had collected things," says Marissa. "I like going to the flea market or thrifting, so it was kind of an excuse to buy some kitsch-y, cool stuff."
Officially ready for their Airbnb launch in winter of 2020, the den Oudens waited patiently for bookings to trickle in. Then March arrived.
"The world felt like it was ending," remembers Marissa. "But it was like a blessing in disguise. Nobody could leave the country, so everybody just booked cottages."
Booked solid for their first year, their learning curve could've been steep. But area connections helped ease the transition, with a local couple on board for guest prep and solid relationships with local trades established during the construction phase.
And the project is still evolving, with a wood-fired sauna added in 2019 and plans underway for a changing hut, where guests can gear up into snowshoes and skis before heading out on the trails.
With a generational cottage elsewhere, the family's time at the property is limited to periodic maintenance trips. During those brief visits, the couple's three children adventure in the forested trails and nearby beach, building lifelong memories of their own. "The kids always ask, 'Can we go to the A-frame? Can we go to the A-frame?'" says Marissa. "They just love it."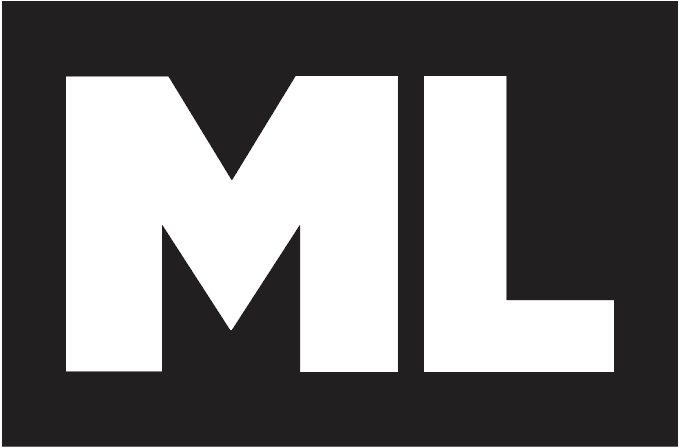 Check the ML Podcast!