Words :: Kristin Schnelten.
Packing my tiny backpack for a three-week late-autumn solo European adventure—one that would take me through big-city U-Bahn commutes, small-town outdoor festivals and a few Alpine hikes—was an exercise in minimalism (and weather prediction). I splurged on space with a second pair of shoes, but couldn't I just rent a dirndl on-site? And how many layers, really, would I need for a mountain trail in November?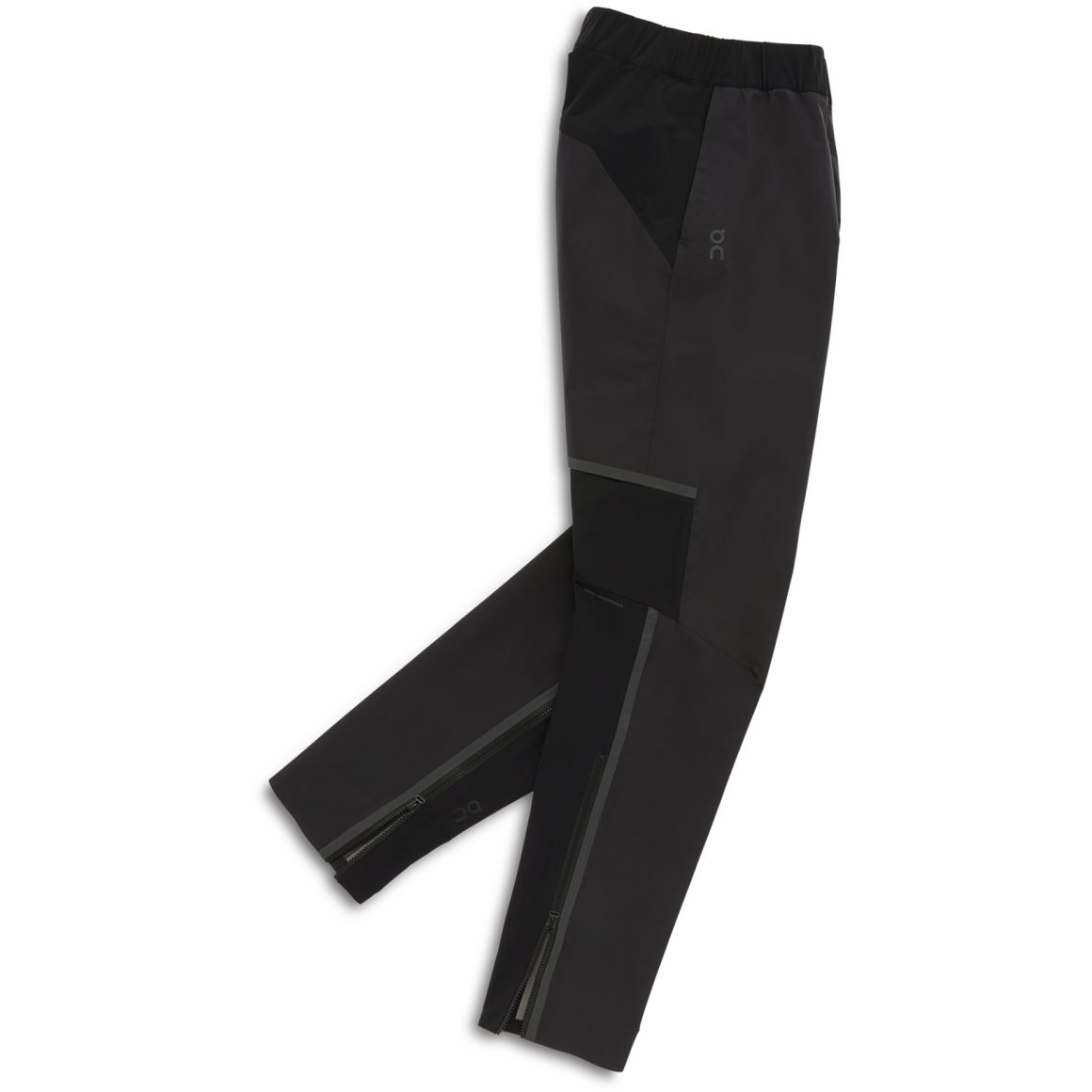 One requirement, no discussion, was a lightweight rain pant. After a bit of internet sleuthing, I ordered and unboxed a pair of On Storm Pants—and quickly realized I'd stumbled upon The One.
The 100% recycled fabric is a marked departure from your everyday crunchy splash-pant variety, instead veering sharply toward luxurious. It's both wicked soft and wicked durable. (And I later discovered its waterproof capabilities live up to its Storm moniker.)
Pockets in the right places? Check. Venting to keep you cool? Check. Zippy ankles so you can slide into 'em without removing your shoes? Oh yes.
The biggest design achievement, though, is the fit. As a curvier human, familiar with other European brands who assume all women have an identical beanpole physique, my expectations were low. But the Storm Pant is—and this is saying an awful lot of a rain pant—flattering. With give, stretch, seams and shaping in all the right places, they're in a class of their own compared to standard utilitarian overpants, which notoriously bind and bunch in all the wrong places.
---
You might also like:
---
I rolled my unicorn find into a tight cylinder and squished the bundle into my carry-on, anticipating a rainy day that most certainly would materialize.
Which, of course, it did. In the low Alps of southern Germany, I took a long uphill hike past a mountain hut or two, clad in a triple bottom layer: wool base and thick hiking pants, with the Storm Pants protecting me from both wind and rain. It was just above freezing, more than breezy and the precipitation oscillated between a hard sprinkle and an outright downpour for the duration of the day. But I was warm. And, most importantly, bone-dry.
Nearing the end of the descent, I stumbled into the final hut of the day, exhausted and a bit disoriented in the diminishing light. Hanging outer layers next to the wood heater, I settled in for a schnitzel and a pint, building the liquid courage to see me through the last leg. The remaining 90-minute journey would be a simple, if steep, singletrack, but in the nighttime pitch-black of dense woods beneath a cloud-covered sky, this grown-up who is definitely not afraid of the dark needed all the help I could get.
After an hour in silent pep-talk mode by the fire, unexpected help arrived. Two German retirees walked into the otherwise empty dining room, shaking rain from their coats and joining my table, where we shared a bottle of wine and at least one lame-but-hilarious snowboarder joke before hiking to town, aided by the light of their headlamps—and a sip of schnapps at each switchback.
Back at the guest house, I was grateful to find my sole pair of hiking pants weren't even damp at the cuffs, and by next morning my waterproof outer layer was completely dry and ready for the packing cube.
With only a handful of opportunities to wear these stellar pants, I can't exactly say I've put them through the wringer. But everything about their construction says they'll be up for it, and I'm quite looking forward to cramming them into the next adventure's carry-on. Right next to my headlamp.
---
Related content from ML:
---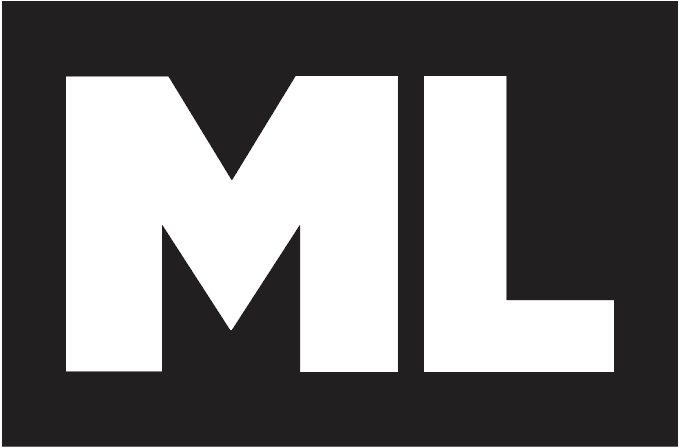 Check the ML Podcast!