Check out evo's full guide to find out how to maintain and repair your mountain bike—including chain maintenance, upgrades, skills instruction, new gear and more—so you can stay safer on the trails and ride longer.
So the trails are drying out and your snow gear is heading toward deep storage. Your bike is ready to pull down off the wall hooks. You're already anticipating some new routes, and filling your tires with air is a no-brainer—but are you really ready to ride?
Check these tips from evo and soon you'll be KOM'ing your buddies on your afternoon ride, redefining the meaning of "flow trail" and logging big kms on that new network you've been meaning to explore.
Ready your Ride
Your bike is more than an essential tool for health, fun and happiness. It's also an investment that needs your care. Check out some preventative maintenance/service measures to prolong the life of your bike.
Common Issues
We all want our bike to be a smooth and powerful machine, swallowing singletrack in big easy gulps. But is your ride creaking or sounding a bit throaty, with extra clicks and pops you can't identify?
Get to the bottom of these common issues and fix them before they cause bigger problems.
Know your Chain
The most basic (but often overlooked) source of issues is the chain. With a bit of know-how, it's relatively cheap and easy to maintain and repair. Evo's bike chain guide proves that you don't need to be a bike mechanic to master this most common source of bike breakdowns.
---
---
Upgrade your Gear
Helmets
Nothing, not even your bike, is more important than your brain. You need to protect it at all costs, and evo offers a big selection of helmets with Mips, an industry-leading Swedish technology (acronym: Multi-Directional Impact Protection System) that mimics the brain's protective structure by reducing rotational forces caused by angled impacts to the head.
In a Mips helmet, the shell and liner are separated by a low-friction layer which allows the helmet to slide slightly, reducing trauma to the brain in the case of oblique impacts (which are more common in action sports).
Gloves
Less essential but still very much key to a comfortable and grippy ride? Gloves. Do your old standbys have holes in the fingers or palms? Time for an upgrade. You might be surprised at the variety of gloves, from gel-padded to micro-mesh breathable to fully waterproof/insulated.
Dropper Posts
If you don't have a dropper post, it's a game-changer for variable terrain. A reliable dropper allows you to quick-adjust for the trail and type of riding, and aid in both stability and power. Evo has a big selection of droppers from air-sprung to nitrogen-sprung cables and more—and they're all buttery smooth.
Upgrade your Ride
A quality new bike is not cheap, so you'll want to maintain and improve your steed for as long as possible. Evo offers a handy guide to bike upgrades by price point—from under $100 to over $500. Whether you're looking for carbon fiber wheels or new pedals or grips, there's an option here for everyone's budget.
Buying New?
If you're taking the plunge and buying new, you need a bike that fits you in every possible way. Shop all mountain bikes—full suspension, enduro, XC and trail—here.
Level Up your Skills
Now that you have your new bike, or you've spiffed up your old one, it's time to ramp up your skills. Evo partners with Fluidride, an MTB instructional school founded by former pro downhill racer Simon Lawton, to offer free online instruction.
Mountain Bike Travel
Explore the top mountain bike destinations around the world with evoTrip—including Spain, Nepal, Ecuador and the Pacific Northwest. Experience a fulfilling blend of culture and riding, and rest assured that evo has sussed out top local partners to find extraordinary and well-designed trails for riders of all levels and styles.
evo in B.C.
Visit evo in Whistler for all bike services and rentals.
Mountain biking draws even more visitors to Whistler in the summer than skiing/snowboarding does in winter. Find out why.
And less than an hour's drive southwest of Whistler, the small town of Squamish has many more kilometres of bike trails than it does residents. And from slabs to flow rides to tech grinders, they're some of the finest on earth.
Related content: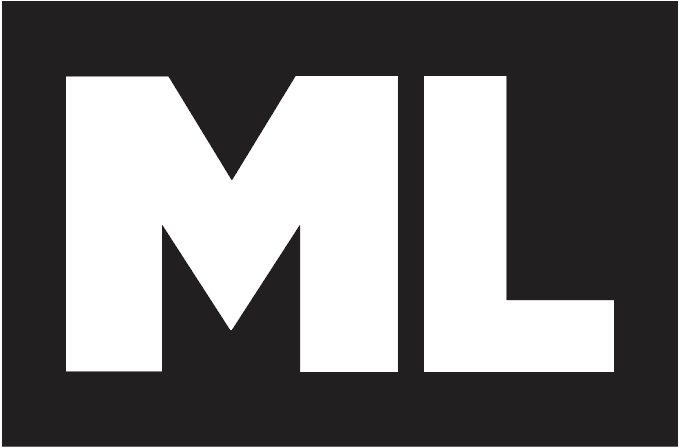 Check the ML Podcast!