How to dress for winter steelheading success.
Patience is a virtue in nearly all walks of life, but no more so than when you're fishing for steelhead. Nicknamed "the fish of a thousand casts," these massive, silvery, piscine torpedos are the stuff of legend for any serious angler, and British Columbia is home to some of the last great wild steelhead rivers on the planet.
On a recent winter steelhead trip to Skeena Spey Riverside Wilderness & Lodge in Terrace, BC, Mountain Life editor Feet Banks worked diligently on his casting, actually hooked into (and lost) a nice fish, and—perhaps most importantly—finally dialled in his winter flyfishing layering system so he could fish all day in comfort and joy. Check it out:
1. MEC T3 Merino Base Layer
"I'm not gonna lie, I just borrowed these from my bag of ski gear. Because the same expedition-weight merino baselayer that gives me comfortable, itch-free, chafe-free warmth in a -15ºC blizzard is gonna work in the river as well. I wear the bottoms too, because the baselayer is, literally, the foundation upon which warmth and comfort are built. Merino's naturally antimicrobial (read: not as stinky) properties are a bonus too."
2. MEC Northern Light Hoodie
"The key to layering is nailing the warmth/bulk ratio perfectly. Because the sun was shining, the Northern Light provided sufficient warmth but was still light and thin enough for a full day of casting without bunching up. You can wear it around town too, this thing is versatile as heck."
3. Darn Tough Mountaineering Socks
"Take it from me, cold feet suck. And your feet are the first thing into these freezing rivers and the last things to leave. Certainly, the neoprene booties in the waders help but a sturdy, warm pair of socks (or two) is essential for any long day of winter steelheading. The Darn Tough Mountaineering Socks are not cheap, but you get what you pay for—a heavyweight sock made with high-density merino for warmth and comfort, but woven with nylon and spandex for durability. Are they exceptional for cold winter days high in the mountains? Certainly, but they also work wonders when your feet are in 4ºC water all day."
4. MEC Trek Pants
"If you're lucky enough to have a vintage pair of the thicker, beefier Trek Pants, you already know—wear those suckers to dinner at a fancy restaurant if you like, because comfort is always in style. These newer generation Trek Pants are half as thick, but don't sacrifice any warmth or comfort. So, pretty much perfect as the warm layer in your fishing waders. They have zippered front pockets but no back pocket and a streamlined cut to the leg (with zippers for widening) that works to further reduce bulk and riding up. Fleece pants are life."
5. Head Gear
"First off, if you're boating in it's gonna be windy and you want a Buff, a Balaclava or some other kind of face/neck/ear protector (scarves are not the go-to fishing standard but hey, who's to say?) Same goes for a toque. Layering on the head is essential. A lot of people like to add a brimmed hat on sunny days, it helps with glare and sunburn, and you can pull the Buff up as a solar protection layer as well. Remember, sunlight will bounce up off the water and burn you too.
It's obvious in the picture I'm rocking my lucky Cotopaxi down vest, because the colours pop on camera, but the MEC Boundary Light Down Vest does just as good a job (and at the time of writing some colours are on sale for literally half the price). On cooler days this would be a full-sleeve puffy and, of course, only a fool goes into the mountains or onto the water without a proper rain layer (which also comes in handy on those chilly morning boat rides in).
Is any of this stuff gonna help you catch a steelhead? Not directly, but if you're warm and comfy you'll spend more time in the water and that means more casts, more chance, more fun."
And don't forget your hut booties for après, dinner, après -dinner, and making new friends in the lodge!"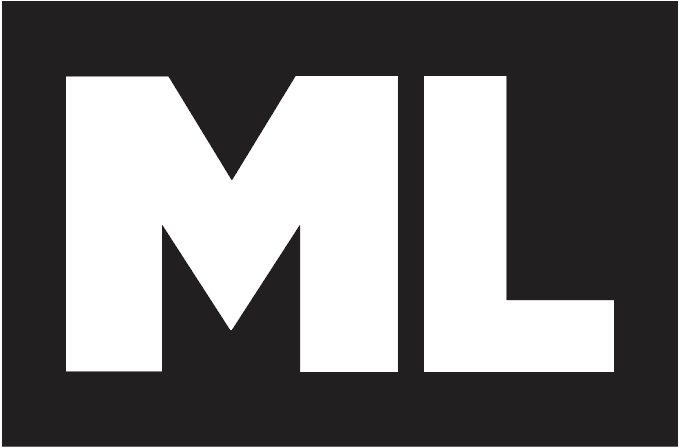 Check the ML Podcast!