MEC has welcomed Sean McColl to the team. For more than two decades, the North Vancouver–based climbing dynamo has been an unstoppable force in competitive sport climbing.
His accomplishments span the world and have landed him 34 World Cup medals and 12 Canadian Open National Champion titles. He also qualified for and competed in climbing's first-ever Olympic Games (Tokyo 2020).
Sean's definining outdoor moment: "When I redpointed Dreamcatcher (5.14d) [in Squamish] at the end of 2011. I'd just finished a good World Cup season and I felt exceptionally fit. I dedicated a couple of weeks and spent most days up there piecing it all together."
---
Sean's record-setting exploits as a young climber still stand today, and he is passionate about passing on his expertise. (He has served as head coach for the Canadian Youth National Teams.) His crag credentials include onsighting 5.14a (8b+) and climbing multiple 5.14d's (9a). On the bouldering side, Sean is one of a dozen climbers in the world to flash the grade of V13 (8B) and redpoint V15 (8C).
Looking ahead, Sean is focused on qualifying for the 2024 Olympic Games in Paris and continuing to support Canada's competitive climbing program. He aims to eventually coach young athletes in their quest for the Olympics.   
He offers up this tip to rookie climbers: "People always wonder how to get better at climbing, like there's some secret trick. The base thing is just to get good at all types of movement, even the ones you're bad at. It doesn't really matter which boulders you do – what matters more are the ones you can't do."
---
April 13 – May 31 at all MEC stores, except Hudson's Bay locations:
New this spring, Sterling Rope is launching their rope recycling program in Canada at MEC. Some ropes get upcycled into things like dog leashes or bag handles. Others are melted or ground down into nylon pellets to be turned into carpet fibres, fleece and skateboards.
If you have dynamic climbing rope that's dirty, core shot, or ready to retire, this is your chance to get it out of your gear closet and put it to work in a new way. Any brand is accepted. Coil or bind your rope (no flaked and loose ropes, please) and drop it off in the big Sterling Rope Monster Box at MEC stores.
---
Related content from ML: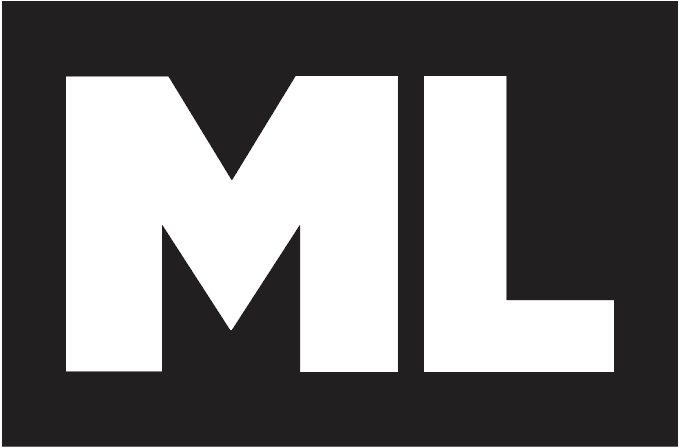 Check the ML Podcast!