words & photos :: Amélie Légaré.
Late last September, ML's art director embarked on a road trip with her two-year-old son and partner to discover the geographic wonders that lie between our two Western Canada publications: Mountain Life Coast Mountains and Mountain Life Rocky Mountains. With 10 days to make the most of a 1,400-kilometre drive and comfort being a priority, they opted to travel in the Super Van Camper from CanaDream.
At 23' long, the Class B+ unit is easy to drive and park and comes equipped with a queen bed, a dinette that converts into another bed, a kitchen and dining area (3-burner propane cooktop, fridge/freezer/oven or convection microwave), a bathroom with toilet and shower, a solar panel as well as an air conditioner for hot weather and a furnace to stay cozy on colder nights.
Every trip has its specifics, whether you're planning one-way travel, have a furry friend tagging along, a large group to accommodate—or in our case, a toddler to keep happy. CanaDream offers a big variety of RV rentals that'll make your trip easy.
Below are some trip highlights.
1. Osoyoos
Surrounded by deserts, orchards and wineries, Osoyoos is the southernmost town of the Okanagan Valley. With an impressive number of Mexican-restaurants-to-residents ratio, Osoyoos offers the warmest average daytime temperature in Canada. Travelling after the end of the summer vacation season allowed us the spontaneity to arrive at campgrounds without reservations still secure waterfront sites.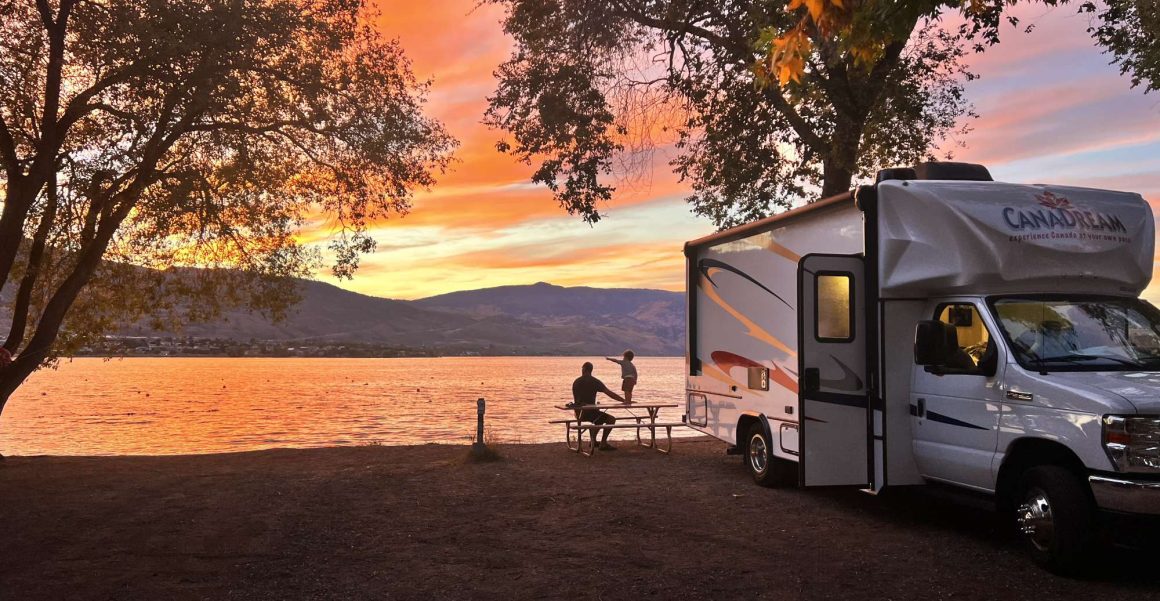 2. Rossland
Rossland is high in the Monashee Mountains, in the West Kootenays. Home to Red Mountain Resort, the town offers lots of summer and winter activities but most importantly, Rossland feels good. Everything slows down when you roll into town. Friendly people nod on the street, shops are mostly locally-owned and the coffee is delicious. I can see why one of my favourite people decide to move here and I'm grateful she showed us the best the town has to offer.
3. Invermere
In Invermere, ski culture meets agricultural traditions. This lake-bordered community near Alberta is the hub of the Columbia Valley. The food here is excellent and the nearby hot springs feel wonderful.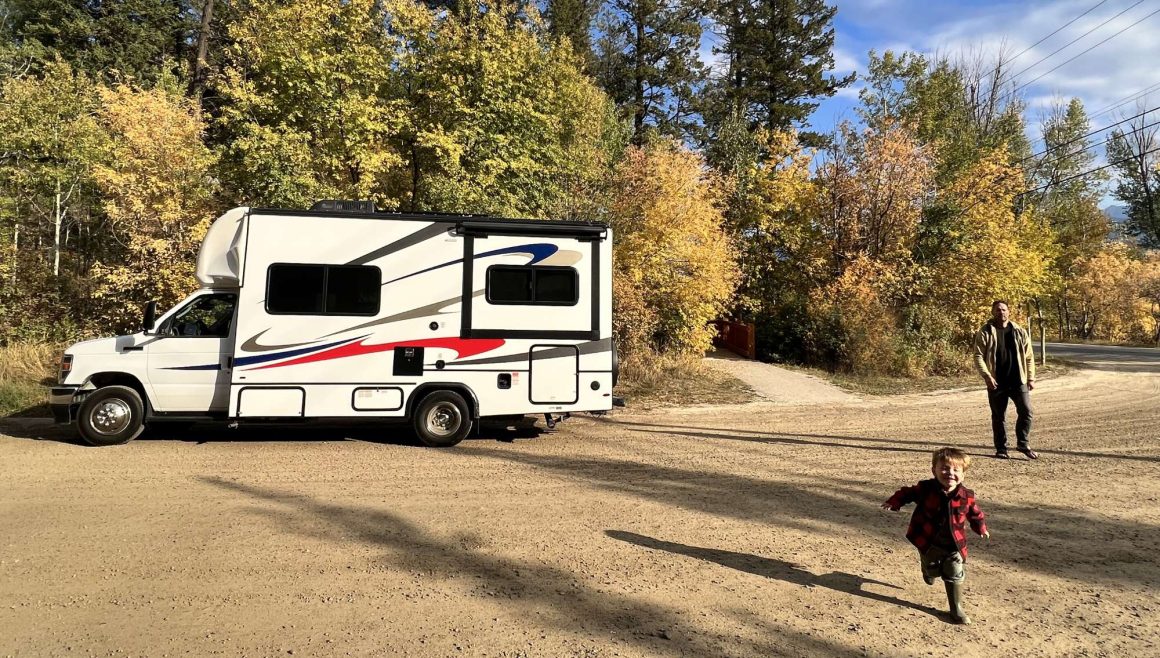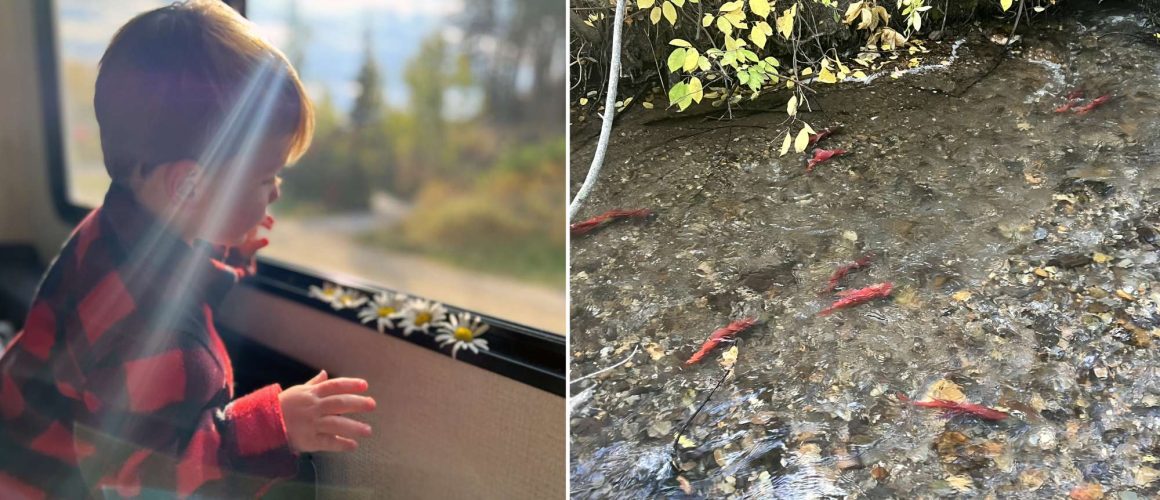 4. Drumheller
The highlight of our toddler's trip, Drumheller is everything dinosaurs. The theme is present all around town and the Royal Tyrrell Museum offers one of the world's largest displays of dinosaurs to bring the prehistoric past to life.
Take advantage of deals this spring with CanaDream and enjoy a free night on rentals with pick-ups between April 3rd and May 31st, applicable to all vehicle types and stations. If a one-way trip is of interest, save big with their relocation specials. And for those who really like to plan ahead, early booking benefits for 2024 include a 10% discount off the vehicle rental charge on RV pickups between 1st April and 3rd November 2024. Bookings can be confirmed for just a $500 deposit.
Check out Canadream's Instagram and learn more at CanaDream.com
---
Related content from ML: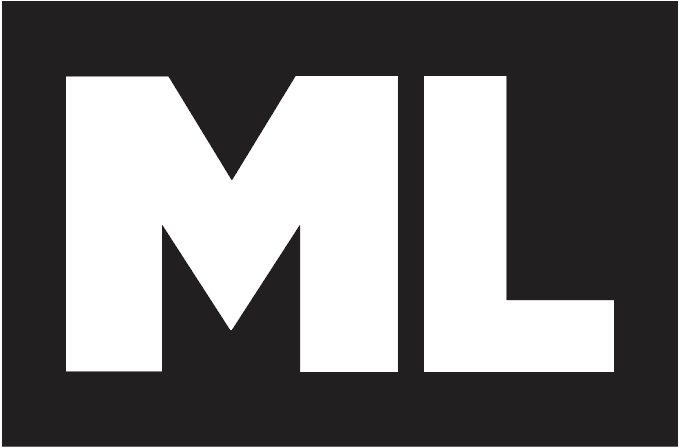 Check the ML Podcast!