Names, nostalgia and eagles on Hudson Bay Mountain. Words :: Feet Banks.
No one called me Feet Banks back in 1987. In those days, most people called me by my given name—except for my ski buddies, to whom I was known by the most badass moniker to ever schuss the slopes: Twinkle Toes.
Twinkle Toes Banks. Because I was named after my favourite ski run on Hudson Bay Mountain in Smithers, B.C. The hill we'd drive three hours in the dark to ski.
In the 1980s, in the northwestern corner of the middle of the province, Hudson Bay Mountain was as good as it got, and it was pretty good. Sure, I recall holding my hands over my face to shield it from hammering -25°C winds as we inched uphill on the triple chair.
A chairlift was a luxury back then though, and all the best runs Smithers had to offer unrolled right from the top of that lift. Footloose, the mogul run. Ptarmigan, the rolling, curving, perfectly-sloped natural GS turn paradise. Alpenhorn, the black diamond that instilled fear, but not as much fear as skiing the moguls under the chair, where hot dogger tricks were mandatory.
And Twinkle Toes, a soft-rolling green that didn't look like much, but the edges of that unassuming slope held some of the best sidehits on the mountain. Dip a bit deeper, and the trees opened up in barely-hidden glades that would hold that ultra-dry, subzero northern BC pow most of the day. Given the choice, that's where I'd be skiing—Twinkle Toes Banks—and the trick I was doing, about 93 percent of the time, was the spread eagle.
For most skiers, the spread eagle is the first trick we learn. The safest and easiest ski maneuver possible: simply spread your legs as wide as you can, and fly.
"It hasn't changed in four decades," notes American ski journalist Brad Northrup. "The only trick your dad can do," claims some other webpage that isn't even live anymore. Even Mountain Life Annual editor Les Anthony weighs in, albeit with a fancy flourish: "the spread-eagle-ball-grab-peace-sign might be the most complete statement of the skier ethos possible."
And since Rory Bushfield had proclaimed "the eagle" the only acceptable trick while we ripped pow at Skeena Catskiing, we had agreed by consensus that such rules would carry over to the slopes of my youth. Eagles were thrown (copiously), toes were twinkled, and Hudson Bay Mountain provided me with one of those full-circle quantum leap-nostalgia moments that ring so true and right, it's easy to forget that there's ever been anything but friends and snow and gravity.
---
Related Content:
---
When it comes to northern BC ski resorts these days, the cool kids and the influencers are all gushing praise at Terrace and Shames Mountain (and it is kind of a ski tourer's heaven on Earth), but if you'd rather just arc huge fast turns, throw eagles off side-hits, twinkle some toes, and crush pow in the trees all day…Smithers is the place to be, and it kinda always has been. Don't even get me started on the fly fishing.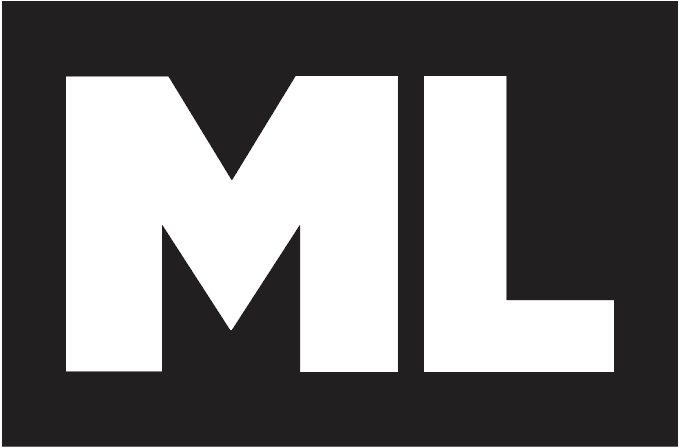 Check the ML Podcast!