The Pursuits Film Fest is back on Friday, April 14 with an evening of adventure films celebrating the outdoors in Ontario and beyond.
For 2023, the festival will again feature a silent auction, good company, food, drink and cheer—with all proceeds going to support Georgian Bay Community School's Pursuits Program, promoting outdoor leadership and experiential learning. The evening's hosts are Pursuits alumni Josh and Cam Fletcher.
---
shorts »
LOS PLASTICO
Five hundred miles off the Chilean coast, there's a small island surrounded by thriving seas and powerful surf. When Ramón Navarro, Léa Brassy and Kohl Christensen traveled there, they learned how the island's residents are working to protect their wild waters and fisheries—and why, on the remote Isla Alejandro Selkirk, the word for outsiders is plásticos.
---
ARC OF ALEUTIA
In a new film by Roark, directed and shot in Alaska by Chris Burkard and Ben Weiland, surfers Harrison Roach, Parker Coffin and Nate Zoller test their resolve as they retrace the path of a legend in one of the most remote destinations in the world. The unsurfed Aleutian Islands serve as more than a setting—they are a relentless femme fatale in a film about what motivates us to adventure into the unknown and more importantly, what lures us back after we are broken.
---
GCHI-JIMAAN-JIIME: COMPLETING THE VISION OF MARSHALL NADJIWON
We welcome you to immerse yourself in a 20-minute documentary about an epic ceremonial paddle around Neyaashiinigmiing to feed the spirit of the whitefish. Last summer, Elder Justin Johnston asked Christopher and Natasha Akiwenzie to help honour his friend's vision. The Bagida'waad Alliance undertook organizing this sacred journey to raise awareness about the collapse of whitefish in Georgian Bay—a big canoe, family, friends, and community members came together with friendship and laughter to share this story with you. Film funded through the Planetary Health Partnership, Dahdaleh Institute for Global Health Research, York University.
---
NORTHERN TIDES
Canadian surfers Mathea Olin and Paige Alms travel to the stunning archipelago of Haida Gwaii off Canada's west coast to experience the intersection of traditional Haida canoe design and surfboard design.
---
feature »
FOLLOWING LINES (Directed, produced and filmed by François Léger-Savard)
Seeking a deeper encounter with the territory of the Inuit, six paddlers plan to make the first recorded descent of a little-known river in northern Quebec. This mapping expedition, beset by adverse weather conditions and other unforeseeable situations, is also, for the filmmaker, a reminder of his ancestry. What we have come to think of as an "adventure" was here, for thousands of years, simply a way of life. While much has been forgotten, a tradition survives in the life and language of the Inuit; their knowledge of the physical world and of the seasons guides the team in its journey. Set against an imposing background of snow, tundra and whitewater, the documentary is a call to go beyond: out onto the land, and also inward into ourselves.
PFF6 happens on Friday, April 14 at Meaford Hall Arts & Cultural Centre. Tickets here. Doors open for silent auction at 6pm, presentations begin at 7pm. Films suitable for all ages. Festival Sponsors: Carter Allen Inspired Homes, Cathi Parrish Locations North, Forest Hill Collingwood, GBCS SHSM Environment, Meaford Culture Foundation, Reid Aquatics Professional Pool Care, Ryan's Repairs, The Wilcox Family, Mountain Life Media.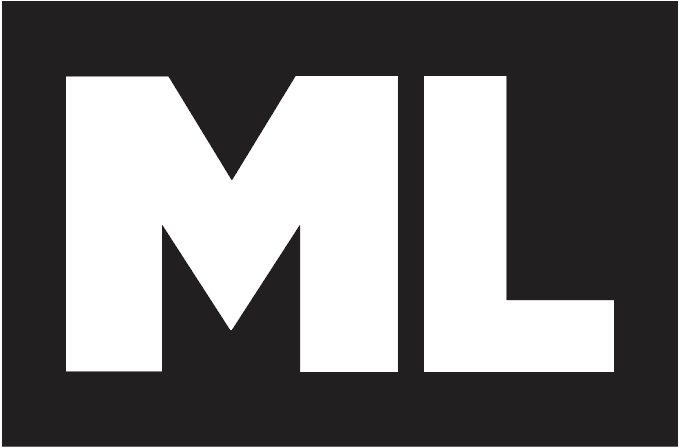 Check the ML Podcast!