Freeride athlete Baker Boyd shreds the Patagonian spring around Cerro Catedral, Bariloche, Argentina.
"On August 16th, 2022, I flew out of Colorado with friend and cinematographer Cedar Palmer, bound for Argentina," Baker Boyd writes in the Rossignol blog. "We were going skiing; but it wasn't going to come easy.
After barely fulfilling an unanticipated COVID requirement form at the airport, I became aware of no longer having silver status with United. We had to rush to get through security, and there was no time to negotiate. We got a stickler of a check-in agent, our bags were overweight, and we shelled out three times what we expected to get them down to the southern hemisphere. Regardless, we were on our way.
We needed a 4X4 car for our first few days to get in and out of our accommodation's steep, unpaved driveway with the recent snowfall. Despite acquiring massive stacks of bills that made me feel like a baller moments earlier, we were brought back to reality, and once again we shelled out three times what we expected to pay. We rented the 4×4 truck for our first three days of our two-week trip, and began looking for a cheaper rental car for later on.
---
You might also like:
---
Eager to relax and escape the cold at my good friends Paul and Lala's cozy Argentinian cabin after a semi-stressful travel day, we quickly realized the cabin had no heat. Thankfully, Paul and Lala sent over their friend, Andreas, who was still in his ski gear, to provide us with two bundles of firewood and an hour of his troubleshooting time. With the heat now working, we fell asleep warm, and fully ready to slide down hills with sticks on our feet the next day.
The rest of our trip was epic with corn lift laps and amazing sidecountry access, albeit filled with long lawless lift lines that ironically worked to our advantage. We skirted the sides and completely skipped lines at times, walking to the front and entering in a scatter-plotted manner. We felt guilty but learned that any experienced skier in this area does the same. Ninety-five percent of the skiing population is beginners, and easy to prey upon, as terrible as that sounds. Argentina is wild in the most literal sense. If there's open space in a line, you take it. It was chaos—we loved it…"
The film is shot and edited by Palmer Films and presented by Rossignol. Check Baker's full account of the trip here.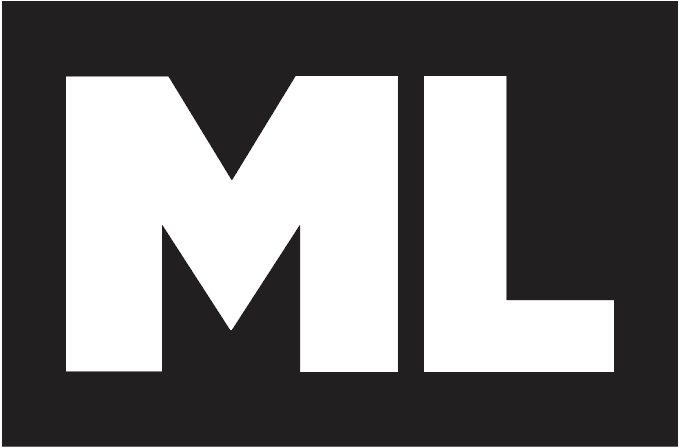 Check the ML Podcast!