Last July, athletes Kaytlyn Gerbin and Jenny Abegg linked up several routes along the notoriously steep and rugged North Cascades High Traverse in Washington State.
This daunting traverse starts near the Canadian border and heads south through the length of the remote, 500,000-acre North Cascades National Park.
The fastest recorded completion of the North Cascades High Traverse took 28 days. But motivated by the challenge of the ultra-sketchy mixed-alpine terrain, the women set out to complete it in six.
---
You might also like:
---
To stomp this seemingly impossible mission, they combined their talents as ultrarunners/fastpackers and climbers, ascending almost 18,000 metres during the route.
"The North Cascades high country is unlike anywhere in the Lower 48," Abegg wrote in Switchback Travel. "It's incredibly steep and rugged, difficult to access (often requiring hours of bushwhacking), and almost void of trails—our route included glacier crossings, sections of technical rock, and painfully slow navigation."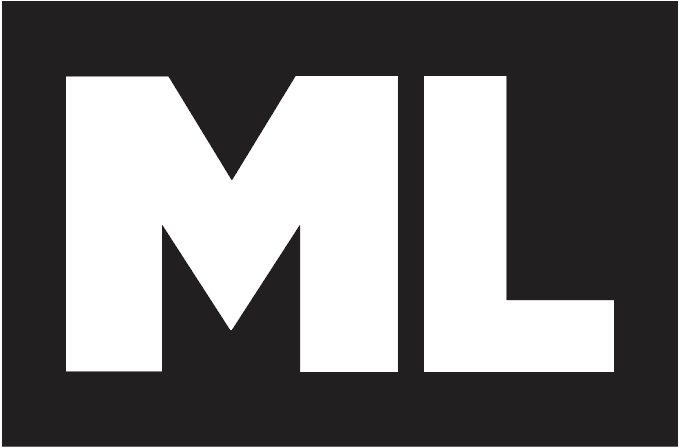 Check the ML Podcast!