Words & photos :: Colin Field.
Remember the double chair? The opportunity it offered to get close to that girl (or guy) you've slowly been falling in love with? The fleeting chance to have them all to yourself? For many of us of a certain vintage, the double chair is a special piece of nostalgic skiing culture. But slowly and surely, these chairlifts are disappearing.
One of the last double chairs left in Ontario is at Beaver Valley Ski Club and on Sunday March 26th, 2023 it took its last lap. On a beautiful sunny spring day, complete with mashed potato snow, people gathered at the top of the Beaver Valley Ski Club to watch as the final couple rode the love seat to the top.
Those selected were Knute Dohnberg (general manager of the club when the chair opened in 1977) and colourful Beaver Valley character Bobby Koven. While not a romantic partnership, the pair have a storied past of shenanigans and ski turns. Champagne was distributed amongst the waiting crowd and people cheered, threw snowballs, laughed and celebrated the end of an era.
After getting off the final chair, Knute and Bobby each gave a brief speech. Knute focused on board decisions and stories of T-bars breaking down, while Koven's speech mainly focused on the time he destroyed Knute's brand new snowmobile. Then the crowd thanked and cheered for the humble but friendly Ray Hutchinson who manned the liftie role on the Avalanche Chair for much of its 46 year run.
It was the final day of the 2023 ski season and after a morning of pond skimming, this was the culmination of the 2023 season. Spirits were high, the Beaver Valley staff was ready to celebrate and the farewell to the double chair was a happy one.
The winter of 2023/2024 will see a new quad chair replace the double. And no doubt it will still see the likes of Bobby Koven in his silver race suit and Knute Dohnberg riding upwards again. Who dares to complete that foursome remains to be seen.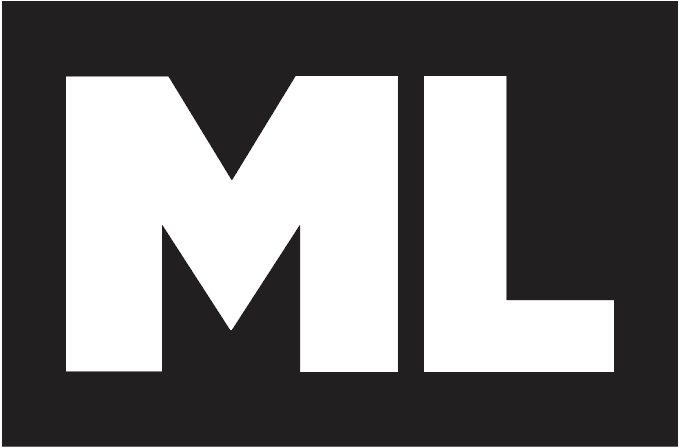 Check the ML Podcast!