We're celebrating 20 Years of Mountain Life!
And we want to thank everyone for joining us on this journey. From the ski bum, tent-living, raft guide, vagabonding roots of our founders, ML has always prioritized appreciating, protecting, and sharing the magic and adventure of time spent in the wild.
It's never been about who is the best or fastest, but rather who is out there having the most fun, creating stories and images people can relate to, regardless of what they're into or where they're coming from.
The Mountain Life team wants to thank all the adventurers, photographers, writers, brands, small businesses and artists who have contributed and supported us over the years. And especially the tens of thousands of like-minded Mountain Lifers who read the magazines, listen to the podcasts, connect with us digitally, and share our passion for getting outside and living it up.
Cheers to the next 20 years and all the great people and adventures ahead.
LIVE IT UP!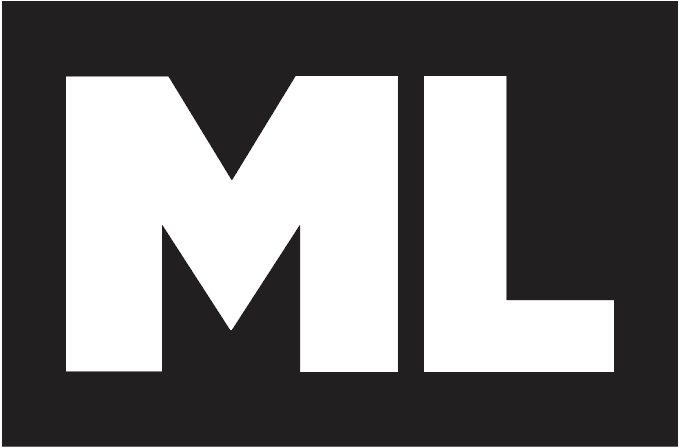 Check the ML Podcast!