words :: Feet Banks // photography :: Logan Swayze.
It's difficult to say where ideas come from, but at least part of the impetus for the UNCEDED photography exhibit at the Squamish Lil'wat Cultural Centre (SLCC) came from the consistent late-night clown show of drunk and/or ignorant guests roaming the cobblestones of Whistler Village.
Too often, as ambassadors from the SLCC travelled through Whistler Village in full regalia en route to perform welcome ceremonies at local venues and events, they found themselves fielding questions about their traditional clothing or even their presence on territory their ancestors have inhabited for at least tens of thousands of years.
Comments like "Nice costume!" or "Halloween was last month" (or worse) are not uncommon. To be fair, Whistler Village spends large sums each year dressing up entertainers and sending them out along the village stroll—in costumes, on stilts, juggling fire, telling jokes. Some confusion on the part of guests is understandable, but so many comments were pointedly negative or racist that a decision was made to send the ambassadors in pairs after 6:00 pm.
This sparked a larger discussion back at the SLCC—what can be done to help normalize seeing an Indigenous person in traditional attire on their own unceded land? Even, or perhaps especially, when that land has changed drastically since the arrival of the settlers?
Around the same time this was happening, Whistler photographer Logan Swayze began asking himself: what does 'unceded' even mean?
"I felt like the term gets glossed over a lot," Swayze explains, "and I had an idea to show some images of Indigenous people in landscapes that most settlers would not normally associate with them even though these are places that are historically their land and territory."
The team at the SLCC saw Swayze's idea as an opportunity to create a photography exhibit about the Indigenous relationship to the land, and curators Mixalhítsa7 Alison Pascal (Lil'wat Nation) and Tsawaysia Dominique Nahanee (Squamish Nation) spent a number of months discovering and co-ordinating nation members with stories to tell about specific places in their territories.
---
You might also like:
---
"It was a collaboration," says Pascal. "It had a lot to do with Logan and his learning journey, using his gifts to highlight the importance of the land to the Indigenous people, and the relationship to it. When we use words like 'unceded' or 'our land' in this exhibit, we are bringing forward our stewardship of the land, our belonging to it, our economic opportunities and cultural connection to the land, and our history living and thriving on it."
For Nahanee, a SLCC assistant curator, working with the subjects of these photos became an opportunity to learn more about the land she's lived on her whole life. "Even the history that wasn't that long ago," she says. "I didn't know we used to have our own school in Brackendale, or how the local rivers moved naturally but also due to logging—once the trees were removed the banks just eroded and shifted. It was interesting just talking with and learning from all these people in the photographs."
For Swayze, his original concept became a reality when the UNCEDED team was able to close down a street in downtown Vancouver to photograph Khelsilem Tl'aḵwasik̓an, chairperson of the Squamish Nation, surrounded by skyscrapers towering over the land his people have always called K'emk'emeláy. "It was pretty crazy," Swayze says. "I've never had police directing traffic on a shoot before, but the most important part of this journey was listening and learning from all these amazing people—their stories, what they have gone through, what is happening now, and what more needs to be done towards true reconciliation."
The UNCEDED / S7ULH TEMÍXW / TI TMICWKÁLHA / OUR LAND exhibit runs until October 8. slcc.ca/unceded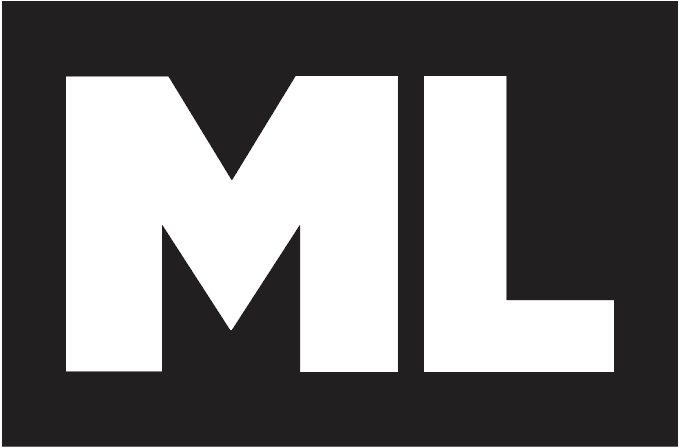 Check the ML Podcast!