The impact of Burton Snowboards founder Jake Burton Carpenter (1954-2019) is undeniable. Jake's dream, perseverance, and generosity were a gift to the world—one that keeps on giving.
In late 1977, Jake quit his New York City investment banking job to pursue what seemed like an unlikely dream: to surf on snow and turn it into a viable, global sport.
"I moved to Londonderry, Vermont," Jake wrote, "and started 'Burton Boards' out of a barn in a house where I was the live-in caretaker and tending the two horses. By night, I bartended at the Birkenhaus Inn. By day, I built makeshift snowboard prototypes and tested them in the back hills of southern Vermont."
On March 11, Burton is celebrating the 3rd annual Day For Jake. All around the world people will come together like it's pre-pandemic and do what Jake loved best: snowboarding with family and friends and having as much fun as possible.
A Day For Jake will look a little different around the world, and that's okay – what unites all celebrations is riding in honor of Jake's legacy and sharing with friends using the hashtag #RideOnJake.
Activities will include demos, raffles, group rides, giveaways and more. Canadian locations include Blue Mountain Resort, Ontario; Bromont, Quebec; Sunshine Village, Banff, AB; and Whitewater, Nelson, B.C.
Here's a full list of participating resorts.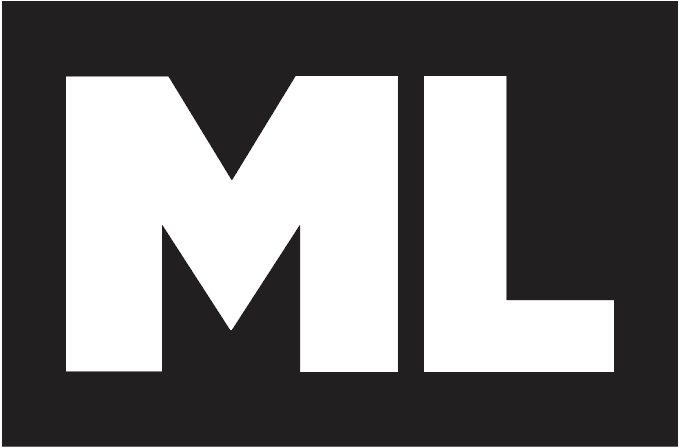 Check the ML Podcast!