Red Paddle Co has just released its first limited-edition board, in partnership with conservation charity Love the Oceans. Ten percent of profits from the sale of this board will be donated to the charity.
Red launched the campaign to commission a new design for their Ride 10'6" board last summer. Working with the U.S.-based creative design platform Spoonflower and its artist community, the competition challenged a broad range of artists to design a special repeater pattern suitable for a board deck and hull.
Inspired by the theme "The World's Waterways" the winning design was chosen from hundreds of entries.
"We asked our applicants to consider the importance of preserving the oceans, coastlines, marine life and their ecosystems as well as considering the amazing work of our charity partner at Love the Oceans," said Red Paddle Co's Communications Manager, Robyn Dawson.
---
Related:
---
"We were overwhelmed by the amazing variety of entries we received from around the globe—it wasn't an easy decision to pick the winning design, especially as it would be transforming the look of our most celebrated paddle board."
The winning design—entitled All is Water, Water is All—created by freelance illustrator Circe Oropeza from Hidalgo, Mexico, uses monochrome line artwork of sea life and ecosystems using the simple texture of water and waves. The design is subtly applied to the deck pad and transforms the underside while preserving the Red square logo. Red Paddle Co Designer Katie Eaton explains the process of translating the design into reality:
"We loved Circe's design and thought it fully hit the brief. The design was an adaptable repeater pattern, so it was easy for us to have some fun with it on both the deck pad and hull of the board. The pattern was ideal as each shape and creature is made up of lots of little elements. This allowed us to work around components already on the board such as fins and handles yet still look cohesive for our Ride 10'6 board."
The brand has supported the Love the Oceans charity by supplying them with paddle boards to continue their community work and marine research in Mozambique. The team uses the boards as free-diving platforms for discovering new coral reef systems as well as to record acoustic data on whales and other marine life which would otherwise be spooked by engine-powered watercraft.
Robyn Dawson adds: "The team has already received four of the Limited-Edition boards for use in Mozambique and will also receive 10% of profits from the sales of the new boards which should make a real impact to help them continue their fantastic work as they continue to protect and preserve the marine ecosystems around Mozambique."
More about the new board here.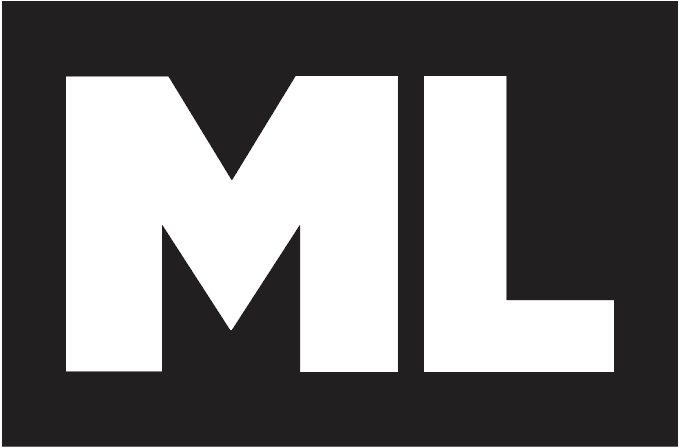 Check the ML Podcast!