Eastern Quebec's Mont Ste-Marie, Les Sommets and Camp Fortune offer big
vertical drops, unbeatable hospitality and epic terrain even in an ice storm. Words and photos :: Colin Field.
Dropping in, it's hard to believe we're still in-bounds; the glades that make up the Klotz, Deep Purple and Vertigo runs are incredible. Steep, well-spaced trees descend the naturally extreme terrain. Bumps, rocks, cliff drops and platforms are scattered throughout. And it's all open. Mont Ste-Marie lives up to its growing reputation as a seriously fun mountain. And while we don't manage to hit it with a metre of fresh pow, we get a good idea of what it could be like. And it could be absolutely epic.
When we first heard about Mont Ste-Marie, it was touted as the latest and greatest mountain biking destination. Before that we'd never even heard of it. And we'd certainly never skied it. The main attraction? From Collingwood it's a relatively quick six-hour drive. And with 1,200 vertical feet of terrain, it has the largest drop in the region. 
Situated in the Outaouais region of La Belle Province, it's a resort without all the hoighty-toighty accessories and mall-like villages that come with today's mega resorts. And that's part of its charm. The people here are skiers (or snowboarders!). They're here to ski. 
Two main chairs service the resort, complete with a train-like trolley shuttle that runs all day to take you from one chair to the other. There's a really fun ski-cross course, a small terrain park, a friendly lodge with great food and all the charm you could ever ask for.
Of course sometimes you get straight-up skunked on ski trips. On our second day in Old Chelsea, Quebec, it rained nearly all day long—leading to a thick crust of ice that coated absolutely everything. So we went for a slippery but fun hike in Gatineau Park, checking out the Mackenzie King Estate and the park itself.
---
You might also like:
---
Did you know William Lyon Mackenzie King was the prime minister for 21 years? And that his maternal grandfather, William Lyon Mackenzie, was the first mayor of Toronto and leader of the Upper Canada Rebellion in 1837? I'm embarrassed to say we didn't. But we learned a ton as we wandered and slid around his summer estate. It made for an amazing day off from skiing. The hills were closed anyway because everything was coated in ice.
In the afternoon we headed to nearby Arbraska Laflèche. This park is full of ziplines, treetop adventures and an incredible cave system. We hiked through the caves filled with hibernating bats (they look more like bat-cicles than mammals) and incredible, icy stalagmites growing from the ground. It was otherworldly and beautiful. They claim it's one of the largest caves tourists can visit in the Canadian Shield. Our tour guide, whose name we were told was G.I. Joe, took us ziplining, but my family wasn't into it. I did a short run above the lake and must admit I swore with fear more than once. 
As always, dining in Quebec is a constant treat. Poutine at the ski lodge is a no-brainer and never disappoints. Our two-hour, multi-course dinner at Les Fougères was an incredible gastronomic experience and the town of Old Chelsea is full of gems like Le Pub Chelsea, Meech & Munch and Mamma Teresa.
We hit Sommet Edelweiss, which is another humble but fun hill, complete with a small terrain park, snow tubing and some standout poutine. Part of the Les Sommets group of ski hills, the five sister resorts include Sommet Saint-Sauveur, Sommet Gabriel, Sommet Olympia, Versant Avila and Sommet Morin Heights. 
On our final day, the snow gods started teasing us. It was absolutely dumping. We skied Camp Fortune, which is a really fun hill. Lots of steeps, some glades thanks to our old friend Marc Charron (the Craigsmarc sous-bois)—but again, while we could see the potential, even the fresh snow couldn't fix the icy crust below. 
The number of resorts in this region is staggering. They're everywhere. We skied three resorts in four days and barely scratched the proverbial (but literally icy) surface. I definitely recommend going after a good dumping of snow. But even if you have to ski after an ice storm you'll have a great time. We'll be back. And, Ullr-willing, we'll get the goods.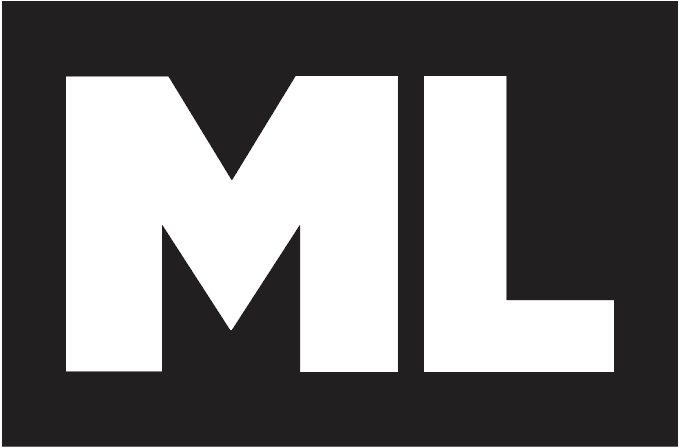 Check the ML Podcast!