Ever lost a pair of shoes? It happens. Ever worn out a pair? Without a doubt, many, many pairs—and counting. Unfortunately, a large proportion of lost and disused shoes (or fragments) end up in seas, oceans and waterways.
This is the theme of the short film No Lost Shoes by activist and NNormal ambassador Max Romey, which highlights the vast scale of a problem most of us probably never even think about.
It is estimated that globally we produce a mind-boggling 20 billion pairs of shoes each year, and that number is undoubtedly on the rise. Ninety percent of these are never recycled, and many will not readily decompose. Most end up in landfill—or worse, in the environment, a sad fact that Romey discovered on the Alaskan trip that ultimately resulted in his film.
Presented by the progressive footwear and apparel company NNormal, the film not only examines the problem but invites consumers to recycle old shoes and other gear they no longer use (or whose life cycle has ended) through the No Trace Program.
Through this program, consumers can recycle gear simply and free of charge. It involves just three steps: collect all the gear, regardless of the brand and condition, attach the prepaid shipping label, and go to a drop-off location. (Unfortunately for Canadians, the No Trace Program is available only in Europe and the U.S. so far.)
We hope other outdoor brands will begin to offer similar initiatives.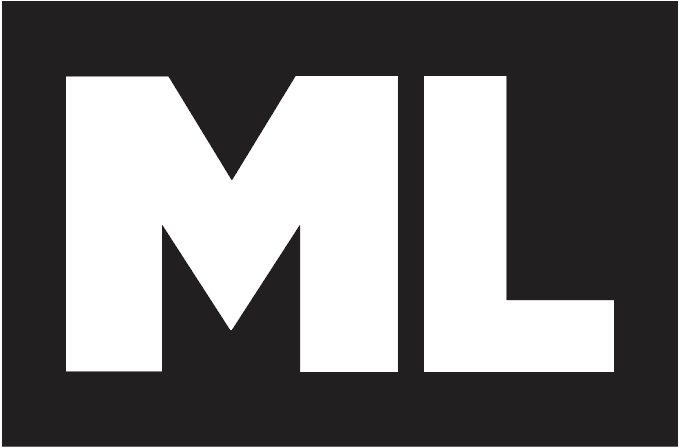 Check the ML Podcast!