Held at one of North America's best-known couloirs, the Kings and Queens of Corbet's event has wrapped for its sixth year.
No discussion of the massive terrain at Wyoming's Jackson Hole Mountain Resort is complete without talking about Corbet's Couloir. For many years a crucible where skiers and borders go to test their courage, it's named for Barry Corbet, a mountaineer who more than 60 years ago spotted a treacherous chute high up on the mountain.
According to legend, he said: "Someday someone will ski that." He was not wrong.
Skiers and riders travel the globe to display their grit and progressions at the legendary run in hopes of immortality. At the end of the breathtaking day, just one man and one woman will be crowned the King and Queen of Corbet's.
You can catch the full replay of the event on Red Bull TV on February 14th.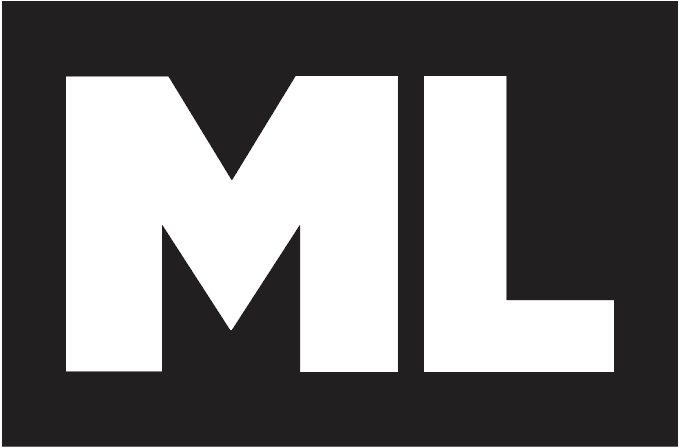 Check the ML Podcast!