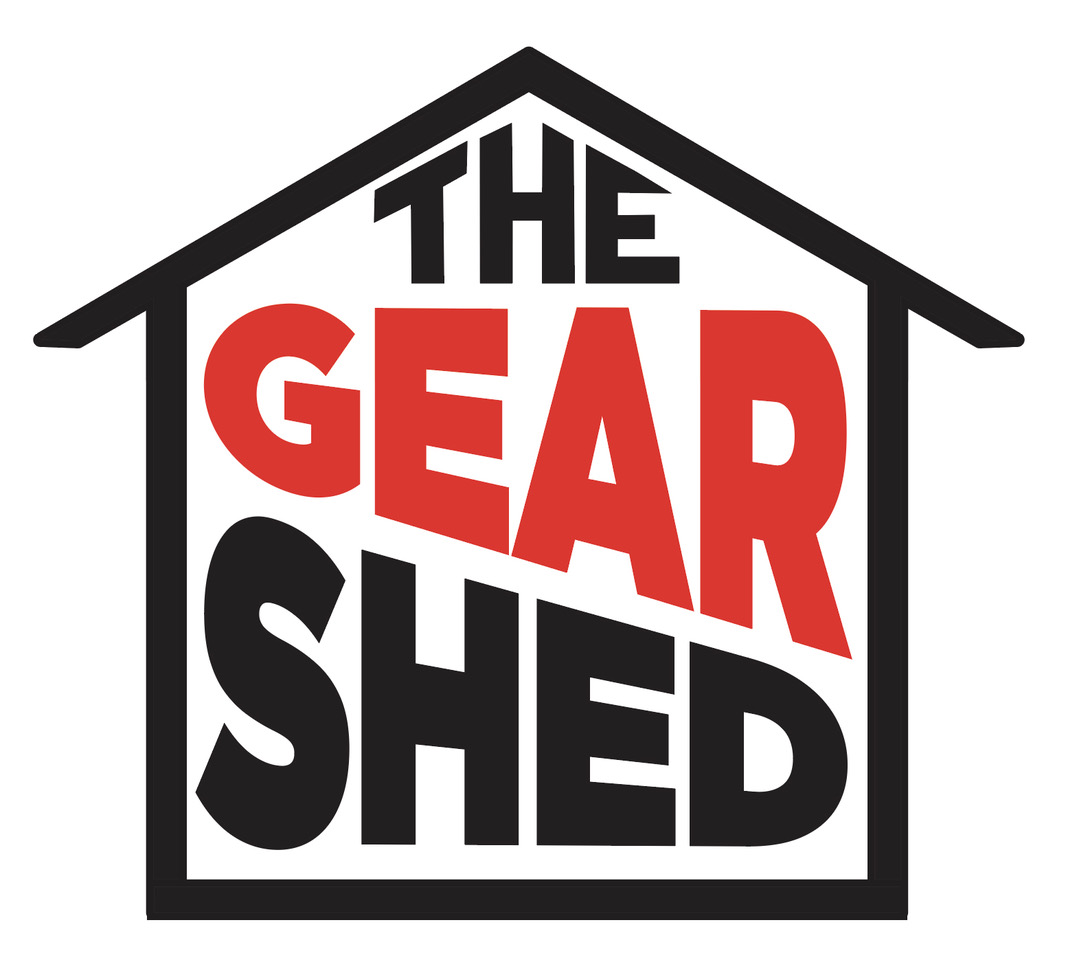 Words :: Ned Morgan.
As a backcountry nordic skier in Ontario (and occasionally in Quebec and Vermont) I like to keep my terrain options open. I don't want to meet any terrain I can't tackle, whether it's flat and deep, treed and steep, or just plain gnarly. The versatile, ultralight design of the Rossignol XP 100 Positrack nordic ski helps keep every option wide open.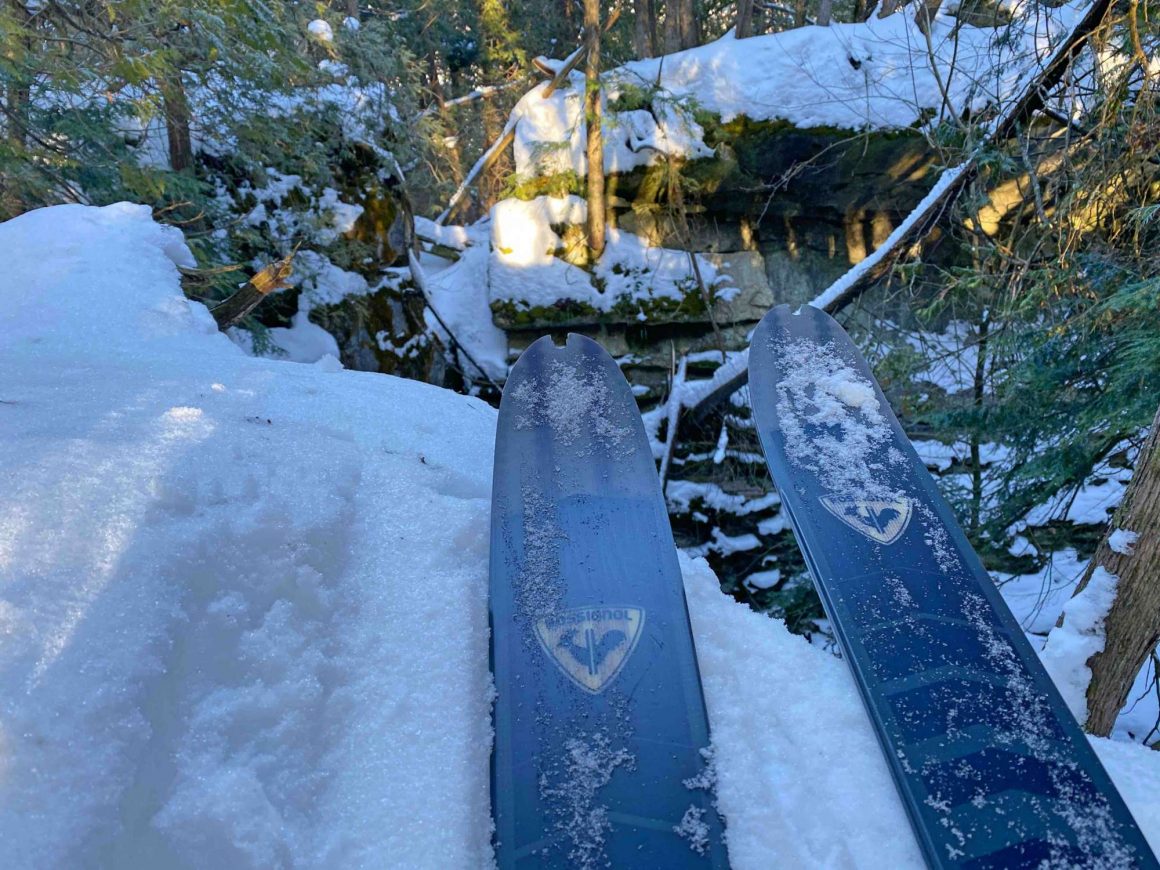 With both tour and turn in the design, the ski is light enough for swift flatland travel, while the bountiful sidecut (80-mm waist) and modest tip rocker facilitate turning in a range of terrain and conditions. In short: you can go anywhere on these skis.

The waxless Positrack base and steel edges maintain grip, glide and control in all conditions, from icy tracks to fluffy pow descents. Climbing skins are available when steeper touring is required.
We tested the XP 100s with the XPLORE binding (scroll down for review).
Features
All-Conditions Kick and Glide
Waxless Positrack base features a positive base structure for the best blend of kick and glide in all snow conditions.
Alpine Compatible
Features an alpine binding mount plate for mounting telemark, alpine touring or alpine bindings.
Downhill Control
Full-length steel edges increase edge grip and control for downhill skiing.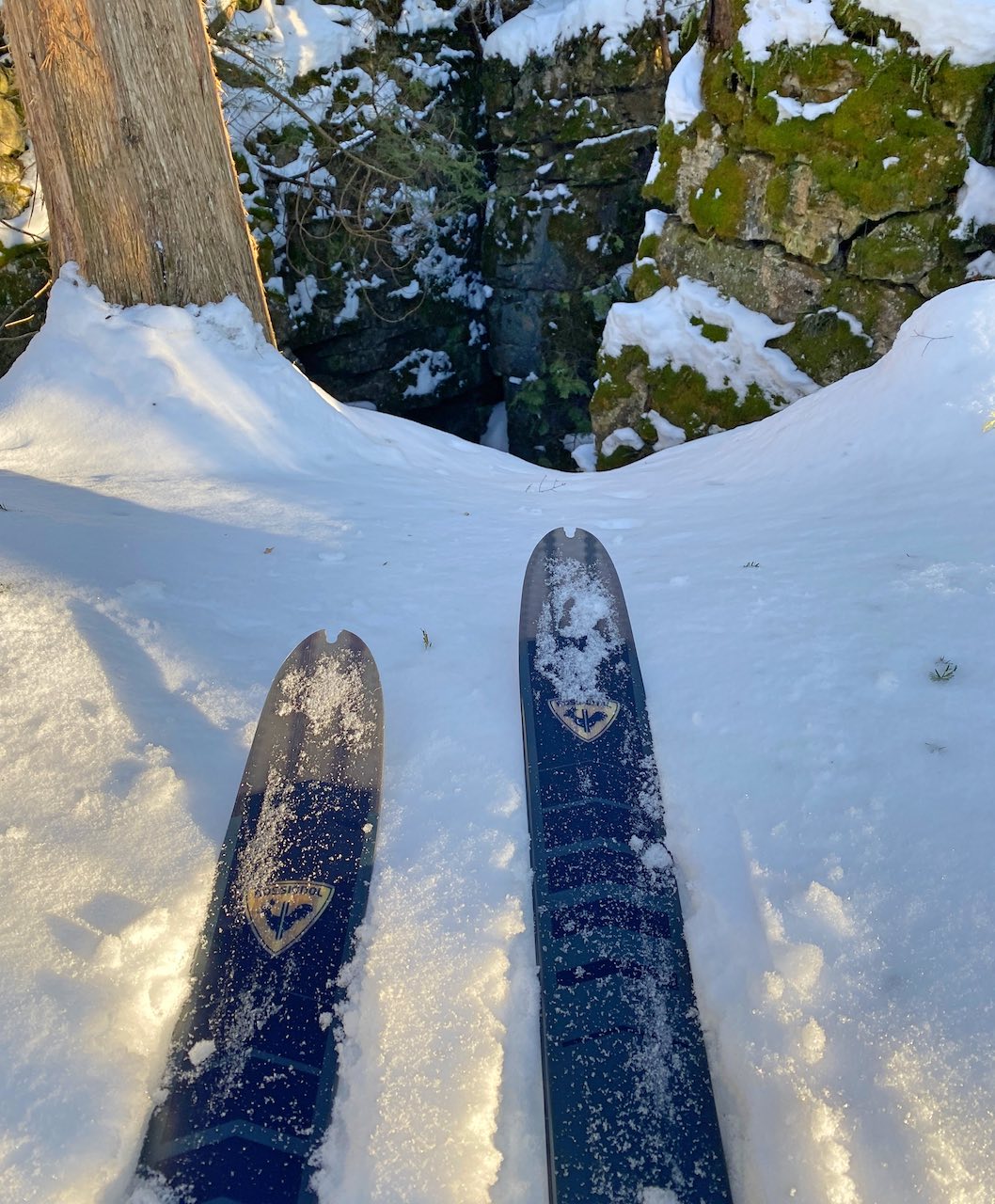 Light, Playful Performance
Air Tip technology enhances both float and control in deep snow.
Easy Handling
Activ Cap offers a balance of torsional rigidity and supple flex from tip to tail for all-conditions stability.
---
XPLORE Nordic Bindings
Designed for use with Rossignol's XP 12 nordic ski boots (reviewed below), the Rossignol XPLORE binding is a pin system offering a wider platform (70mm between contact points) than the standard NNN-BC equivalent. This gives the skier more stability and steering power in the toe.
The pin system engagement is snug and true—amplifying the energy transfer from your boot to your ski edges. You'll really notice the difference if you're used to an NNN-BC binding. The XPLORE platform also adds precision and power to your kick and glide.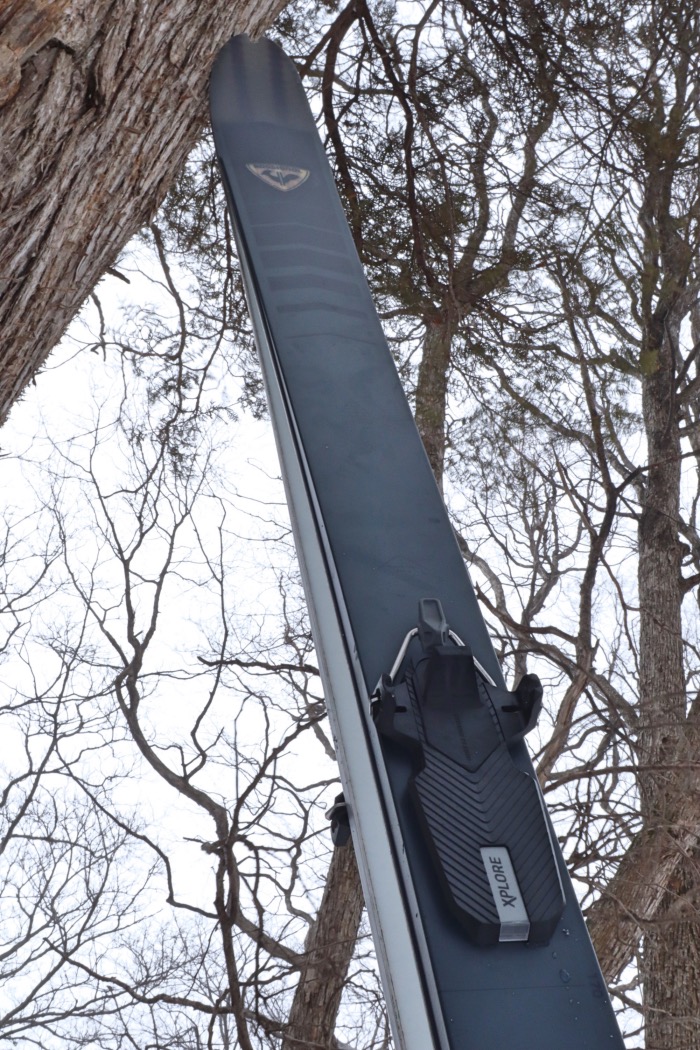 This is not a telemark binding but the overall foothold is secure enough (with the XP 12 boot) that we were making wide telemark turns in deep snow on a moderate slope.
---
Related article:
---
During our demo, our tester's XP 100 ski went under a log during a descent and the binding released—so we know that this setup can handle tricky tree-skiing, and release when it should. It's also a cinch to redeploy the binding while in deep snow on uneven terrain. (Something that can't be said of other nordic bindings.)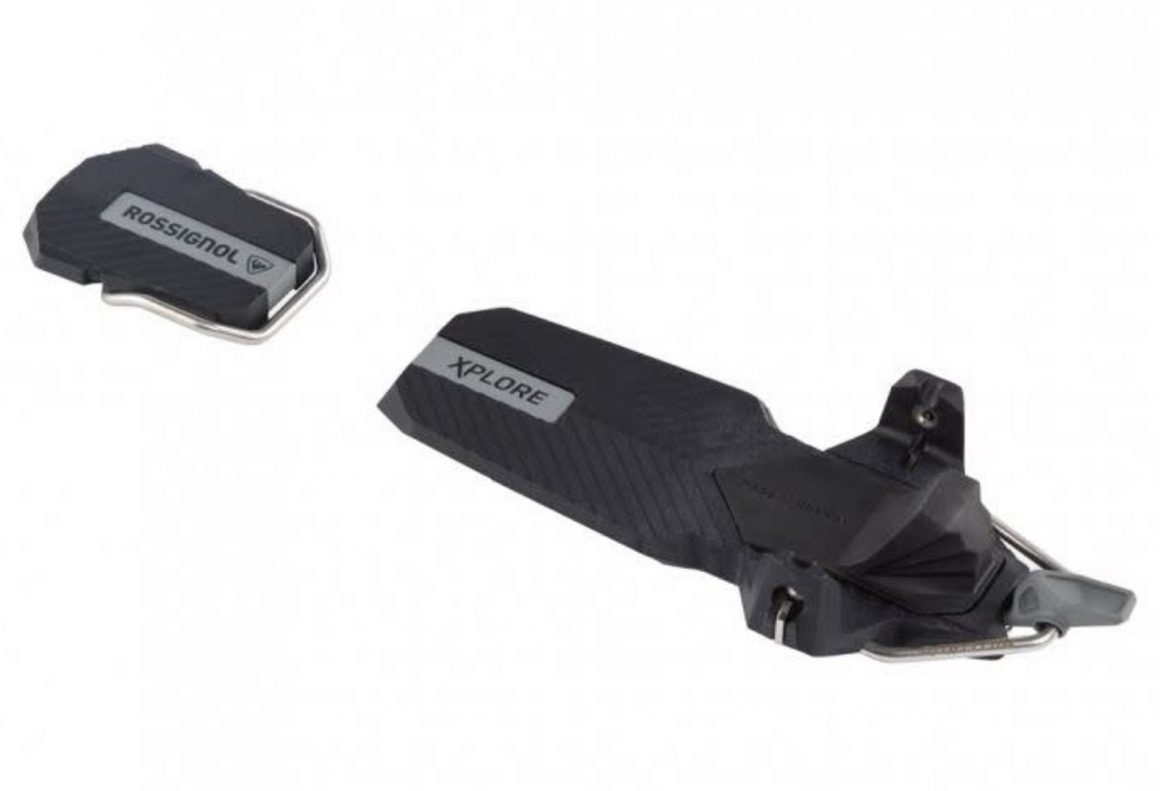 Features
Easy Step In
Springpin™ Technology lets you step into the binding and start skiing.
Adjustable Flex
Interchangeable bumper lets you adjust the flex for more walk mobility or greater downhill control.
User-Friendly
Pole-tip and glove-friendly release lever offers easy release.
---
Rossignol XPLORE XP 12 Nordic Ski Boots
The Rossignol XPLORE XP 12 boots offer equal parts support and comfort to help you slay any backcountry mission.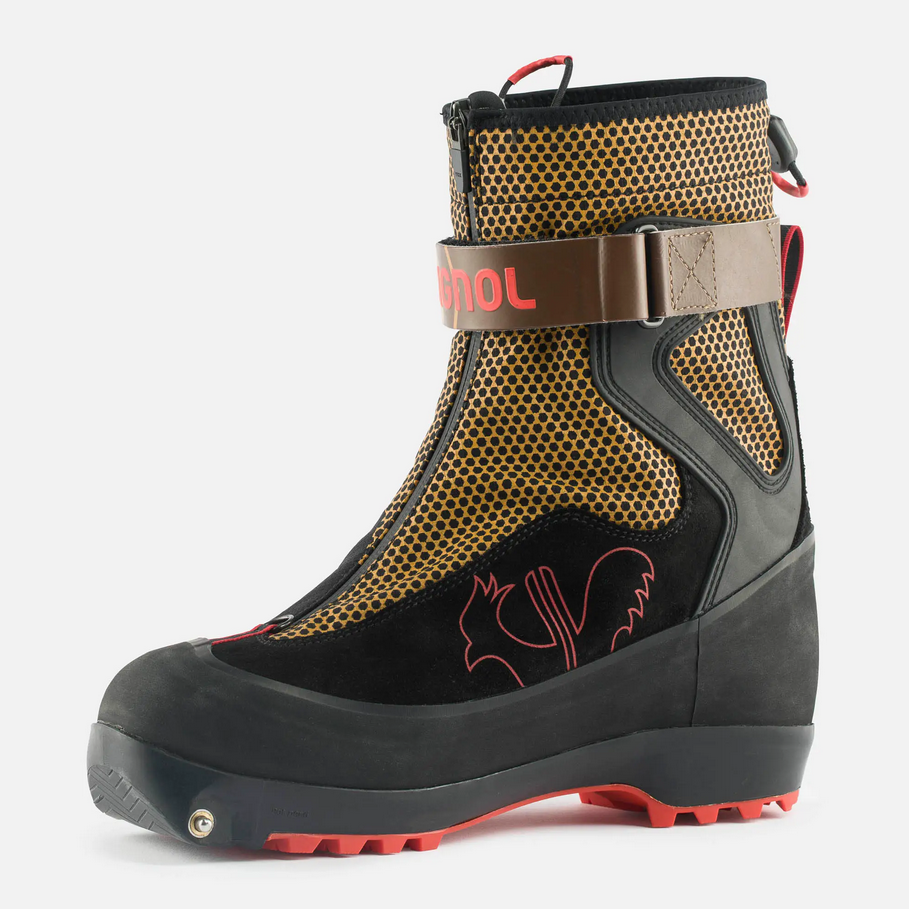 Compatible only with the XPLORE binding, the boot offers more mobility for touring and increased control on even the most unpredictable descents. A quick dual lace system lets you tension the upper and lower boot independently to suit the terrain and conditions.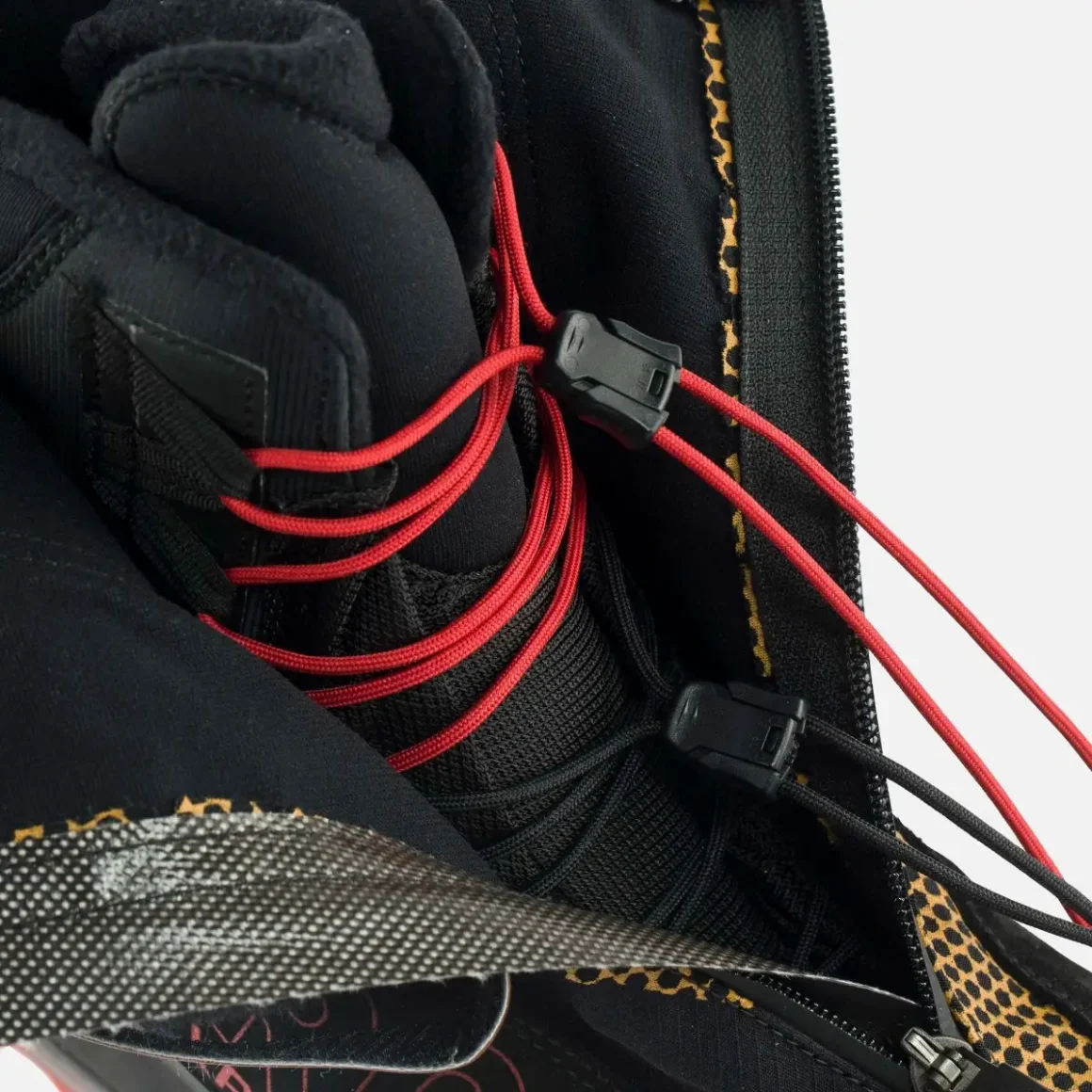 The simple but effective Springpin technology locks seamlessly into the XPLORE binding, while the burly-but-flexible backcountry sole offers a sturdy, failsafe platform whether you're touring or turning. The boot tread also offers excellent traction when you need to walk.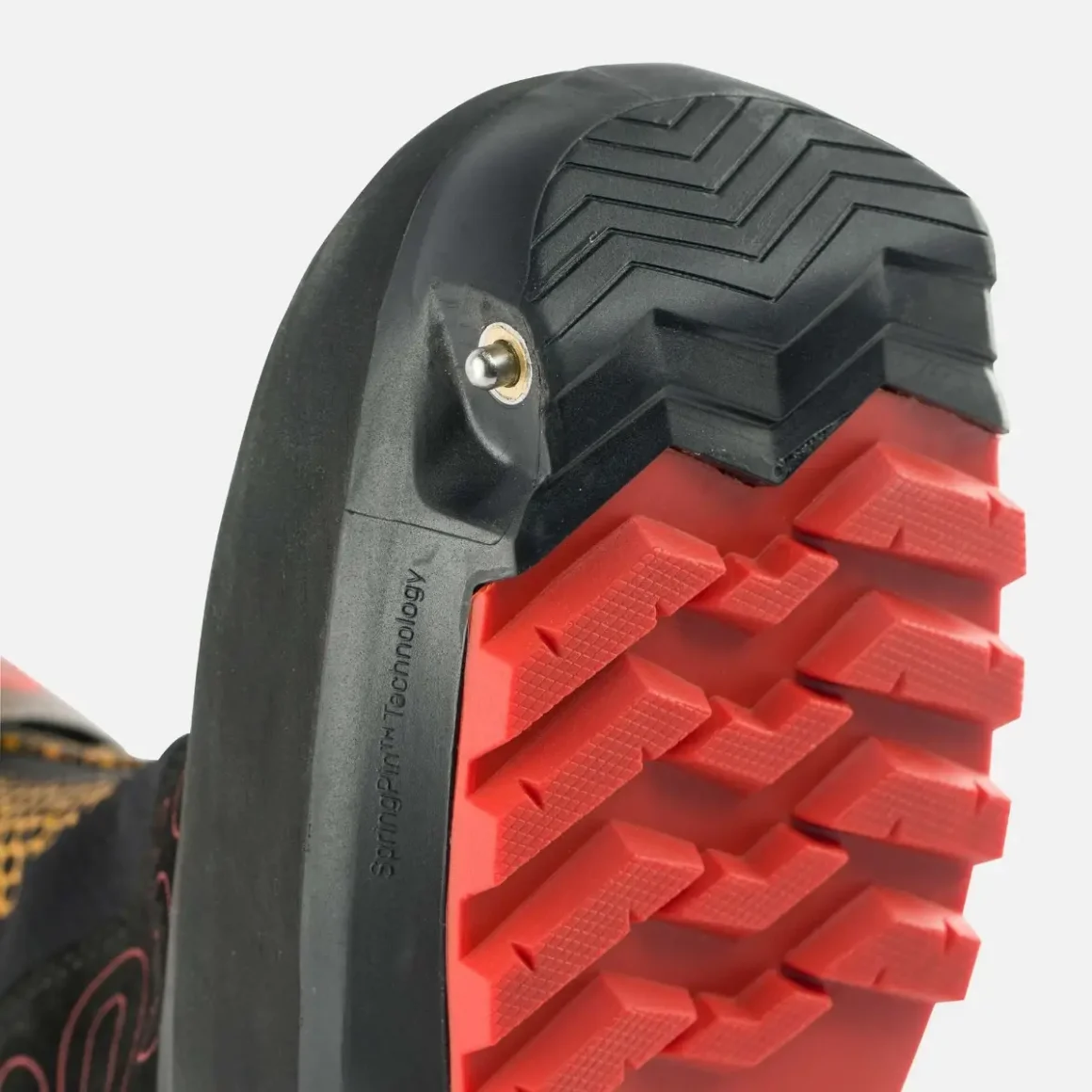 Rossignol doesn't provide a temperature rating but we tested the boots in -15°C conditions and stayed warm and dry.
Altogether, this setup from Rossignol—the XP 100s, with the XPLORE bindings and boots—will expand your terrain horizons this winter.
Check out more of Rossignol's nordic offerings here.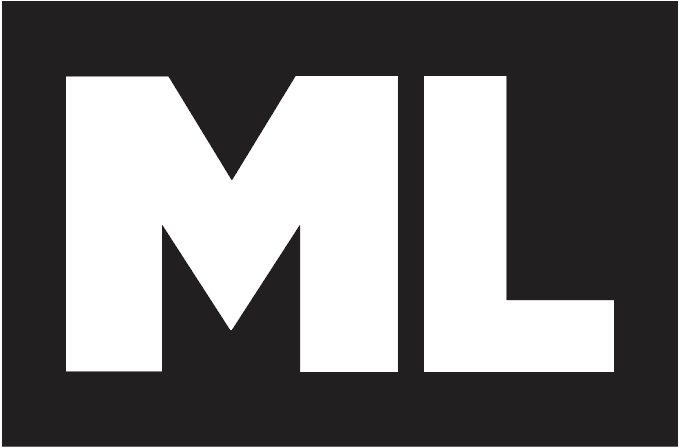 Check the ML Podcast!