Behind the scenes of three action photos from ML's Rocky Mountains edition.
Atop Miner's Gully
It's magical on a peak at sunrise. The alpenglow turns from hues of reds and pinks then orange, indicating the prime sunrise is over. Typically, I'm in the valley bottom gazing up.
Sitting atop Miner's Gully looking at Ha Ling Peak, Canmore twinkles below; I know I'll be home soon. First light kisses the summit. Miner's Gully would be a fantastic ski no matter where it was located but remarkably, it's right above town.
---
Related:
---
With day jobs to report to, we clip in, and after a quick game of rock-paper-scissors, drop into the gully and its 40 centimetres of fresh snow. Almost as enjoyable as the steep powder turns, we rip down the berms of the Highline West Connector trail in a ski cross party lap, exiting into the dog park, greeted by wagging tails. –Tim Banfield
---
Surfing "The Mountain"
Just as the sun was setting, my brother and I made a short hike through crunchy early-winter snow to a wave called "The Mountain" on the Kananaskis River. While David got ready to surf, I put my camera gear in a drybag and swam to the other side. To capture the stars I needed a long exposure, but to capture David I needed something quicker. So I set up my camera on a tripod in the river, opened the shutter and climbed up an icy rock with a strobe light in order to freeze him in motion—which at -10°C was not something he needed any help with.
The hike back to the car was slippery in frozen booties and it wasn't until we were well on our way home that our wetsuit zippers thawed enough to unzip. –Paul Manning-Hunter
---
Summertime Sends
Snowmelt feeds the valley bottom as winter ebbs into spring, then summer. The ski season abates with the transition of seasons; yet snow days are chased year-round by a few dedicated ski bums. The preposterous idea of seeking out turns in the summertime holds a specific allure.
---
You might also like:
---
Long hikes in the hazy heat of summer are rewarded with sun-crusted lines littered with rocks perfectly positioned to chew up bases. The absurdity of it all, coupled with fist bumps and drinks kept cold in the few remaining pockets of natural ice, is almost enough to make a person forget the weight of a backpack laden with heavy skis on sweaty bare shoulders. As temperatures trend higher every summer, glaciers are beaten down into bony renditions of their past forms and the tug-of-war between rock and ice continues. –Cody Shimizu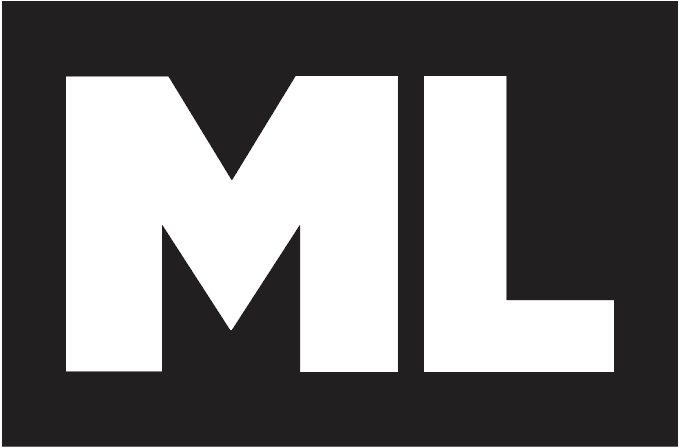 Check the ML Podcast!