Just when you thought there couldn't possibly be another natural wonder fabric you needed to own, along comes Appalachian Gear Company and its herd of alpacas.
After starting their careers at Fortune 500 textile manufacturers, Appalachian Gear Company founders John Gage and Mike Hawkins watched the U.S. industry slide into decline due to offshoring. But they saw an opportunity to keep production close to home, with a more sustainable approach.
According to Gage, "We came up with the idea to utilize alpaca fiber as we were brainstorming ideas for performance fabrics with less environmental impact than polyester and nylon. We also wanted a fabric that would improve upon the benefits and production methods of Merino wool."
"The primary challenge in developing the All-Paca fabric—a lightweight 100% alpaca fiber fabric with no harsh chemical processing and no synthetic fibers blended into it —was that this type of fabric had never been successfully produced in a form that could be used for performance fabric or active wear. There was no blueprint to guide the way.
"It took us three years of researching, purchasing machinery based on a hunch, and experimenting with the entire process. We had to customize the fiber specification, yarn specification, machinery set-up and procedures, and even numerous individual pieces of the machinery we had purchased. Each time we thought we had it mastered, another barrier would present itself. We thought we were defeated many times, but we finally succeeded and are proud to introduce All-Paca to the world."
All-Paca Fleece Hoodie
The All-Paca Fleece Hoodie (available for women and men) boasts superior thermal properties for its weight. The seams are tough and this garment is made for backpacking and climbing. The knit structure and fiber properties allow perspiration to easily escape while retaining its insulating properties.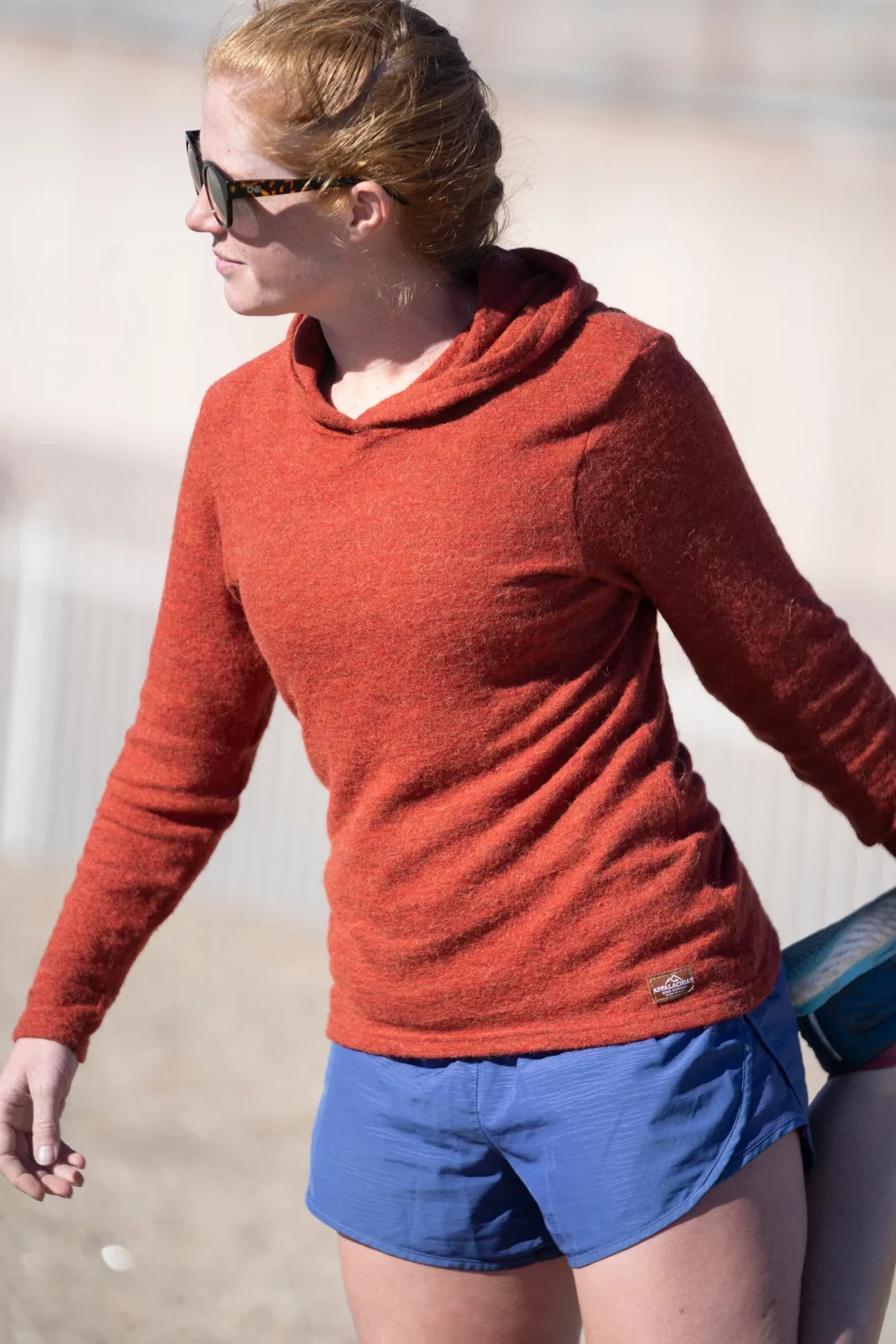 You can wear it in all seasons: in winter with a baselayer underneath, on cool summer nights, or anytime in between. It's an ideal travel layer because alpaca fiber doesn't absorb much moisture, and it dries quickly.
All-Paca Sleeping Bag Liner
Put the All-Paca Sleeping Bag Liner between you and the clammy nylon of your sleeping bag and the difference is abundantly clear. The alpaca fiber is soft to the touch and regulates your sleep climate, especially on a trip with unpredictable weather and variable temperatures.
The All-Paca Sleeping Bag Liner also serves as a shoulder wrap on cool, damp evenings and mornings. It travels well on a camping or paddling trip, since it sheds water, dries quickly, and won't stink even after many days of heavy use.
All-Paca Fleece Gaiter
All-Paca Fleece Gaiters is head and shoulders above its synthetic equivalents. The fine-knit structure and fiber properties of alpaca allow perspiration to easily escape while retaining superior insulating properties. It's also super warm, breathable, and packable.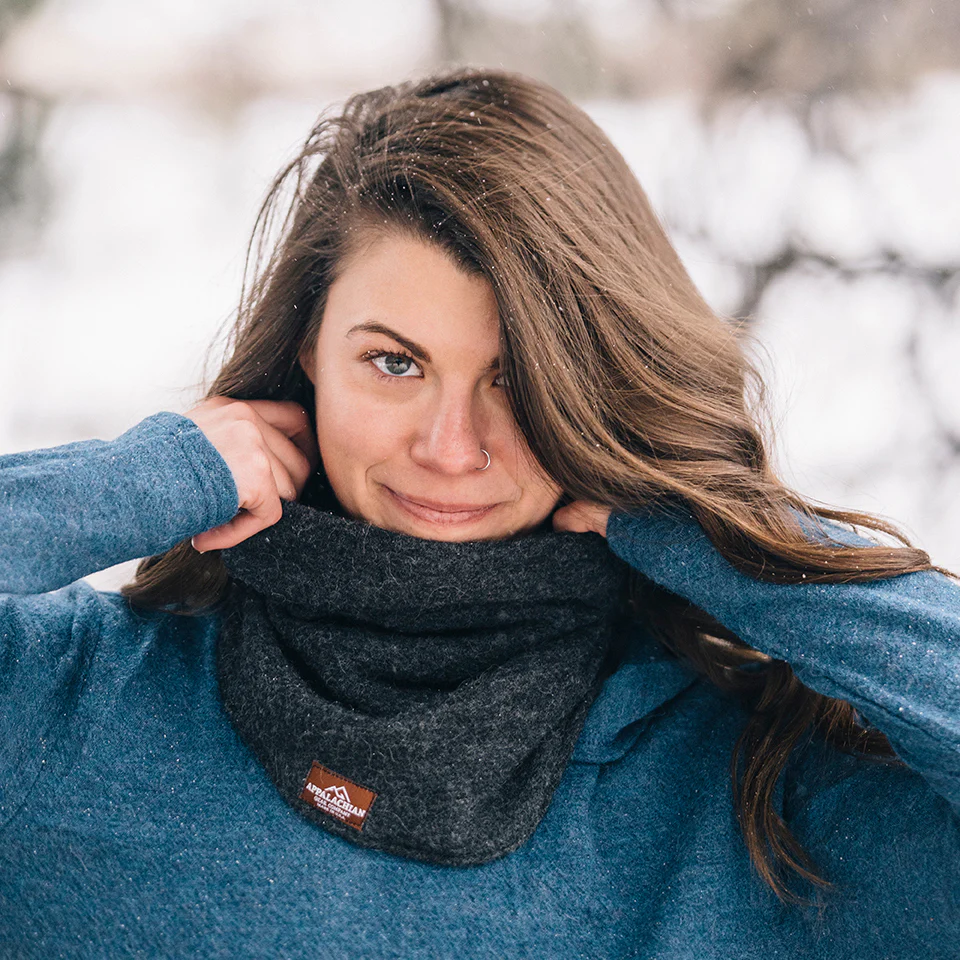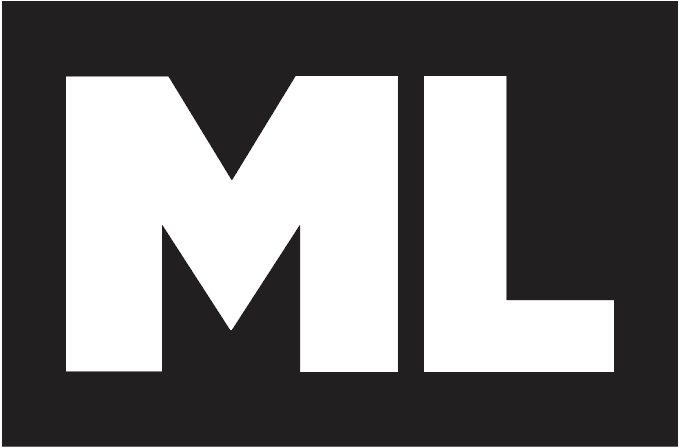 Check the ML Podcast!