Expert opinions vary from hill to hill, but it's safe to say extreme skiing peaked in 1993. Rooted in the ski-mountaineering exploits of French skiers like Sylvain Saudan and filtered through the brash, confident, flouro-zinc-party vibe of the late 1980s, extreme skiing saw North American rippers skiing steeper, deeper, louder, and radder than ever before. While ski films like The Blizzard of Ahhs and Into the Snowzone had been showcasing the movement to skiing's diehards for a few years, '93 marked the year Hollywood got in on the action with the release of Aspen Extreme.
But up in the Great White North, 1993 marked an important release of a different kind, when famed gear co-operative MEC launched their Couloir collection, a three-ply GORE-TEX pant/jacket combo for extreme skiers and mountaineers looking to "revolutionize performance expectations for waterproof/breathable clothing….The future begins here."
Well, the future is here, and to celebrate their 50-year heritage of mountain radness, MEC is taking it back to the old school, and throwing some love to one of their most iconic lines ever, with a new-and-improved-but-still-old-school-jump-turn-awesome Couloir Collection.
"So much has changed in 30 years when we delivered what was then considered 'the finest mountain jacket on the planet'," says J.P. Roy, Senior Director for MEC Label. "While we've stuck to the core design principles of the original, this modern interpretation takes its predecessor to new heights. These GORE-TEX pieces offer the comfort and protection needed to head into the backcountry with confidence. And because they're designed, developed, and tested by us from start to finish, we can provide a level of protection that's highly competitive with other outdoor brands, at a price point that delivers tremendous value."
We paired the new Couloir outfit with a set of MEC Merino T2 baselayers and hit Blackcomb Mountain for an early December test drive.
---
MEC Couloir GORE-TEX Bib Pants ($459.95)
The problem with most bib pants is the straps that hold them up. Too many times the straps will self-loosen and slip off the shoulder on one side. MEC has solved this for the Couloir pants by widening the attachment points where the straps join the half-bib at the back to create a high-and-sturdy crossover pant holding up situation.
With a full side zip on the right side and halfie on the left, these fully seam-taped pants also feature reinforced cuffs for durability in the never-ending battle with hard boots or crampons, side leg/boot zippers for snug fit, internal gators, three pockets, and Recco reflector tech built in. And of course, the 3-layer recycled nylon GORE-TEX delivers top waterproof/breathability.
The half-bib design reduces bulk and weight and will be better for regulating temperatures on long slogs up the ski track, but that comes with the risk that snow could still potentially get down your lower back on especially bad bails in deep pow.
---
MEC Couloir GORE-TEX Jacket ($499.95)
Built to accommodate a harness, this shell dishes up the protection required for real winter adventures. Three-layer GORE-TEX and fully taped seams keep the weather out and the warmth in. The jacket sits high on the waist and has no powder skirt (hence the pairing with a bib pant) but the hem features an adjustable shock cord to tighten everything up, and the jacket is designed with articulated arms and patterning to prevent it from riding up if you're swinging ice-axes or jumaring fixed lines.
The underarm zips have two-way zippers (handy) and the non-detachable hood is built to hold a helmet but also features embedded cords to really batten down the hatches in blustery weather. The Couloir has all the pockets you need (accessible even in a harness or while wearing backpack) and if you get the dark Neptune/deep navy colour options the styling still has some of that blocky, 1990s vibe.
My only gripe with this jacket comes down to personal taste—the contoured cuffs are super contoured, perfect for fitting inside a glove/mitt ('90s style) but I like to put my cuffs over my mitts so the fit here is a bit snug and will require some getting used to. Beyond that, great jacket for resort, backcountry, or getting winter Extreme in any other location. –Feet Banks, Editor, ML Coast Mountains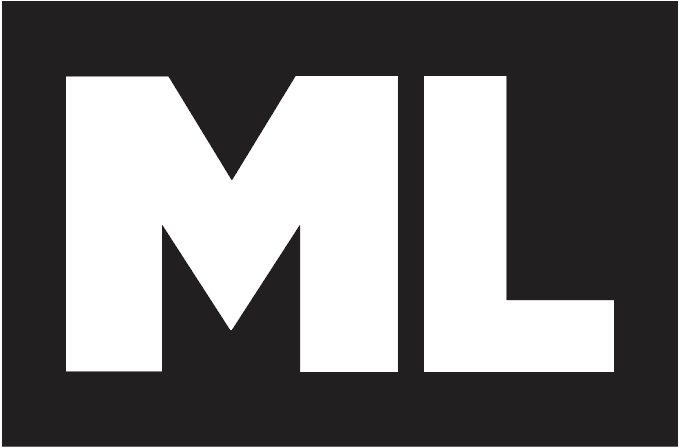 Check the ML Podcast!