Snowboarder Victor de Le Rue and skier Sam Anthamatten chase massive lines and big laughs in remote Alaska.
"The very first thing you need to make a movie is a good story," says director Jérôme Tanon in voiceover at the beginning of his new film. "Here, it appeared pretty clear to me that Sam and Victor are only milking their sponsors to get a free trip to Alaska … so I wonder, are you going to uncover any kind of deeper meaning in all this—a profound truth, beauty in the eye, unexpected wisdom—if there is any to be found?"
This begins a tale of untethered shred-venture told with the sardonic humour of the 36-year-old French director who also helmed The Eternal Beauty of Snowboarding and Zabardast.
A bush pilot drops the crew of five (two athletes, the director and two additional shooters) on an unexplored glacier to shred a series of treacherous—and nearly vertical—spine walls.
If anything were to go wrong, "rescue would be slow and technical," says Tanon. His narration of this possibly foolhardy mission drives the action with candour and self-deprecating wit.
The film strives to understand what makes a "free rider" and, more existentially, what freeriding (and its ultimate purpose) is.
THE NORTH FACE PRESENT: FREE RIDER, starring Victor de Le Rue and Sam Anthamatten. Directed by Jérôme Tanon; produced by Jérôme Tanon, Victor de Le Rue, Sam Anthamatten. Cinematography: Christoph Thoresen, Yannick Boissenot, Jérôme Tanon. Supported by The North Face, Yeti, Smartwool, Blue Tomato.
Awards: – EHO Mountain Film Festival – Best short film – International Freeride Film Festival – Best film – Transylvania Mountain Festival – Mountain film award – Rossland Mountain Film Festival – Best ski or snowboard film.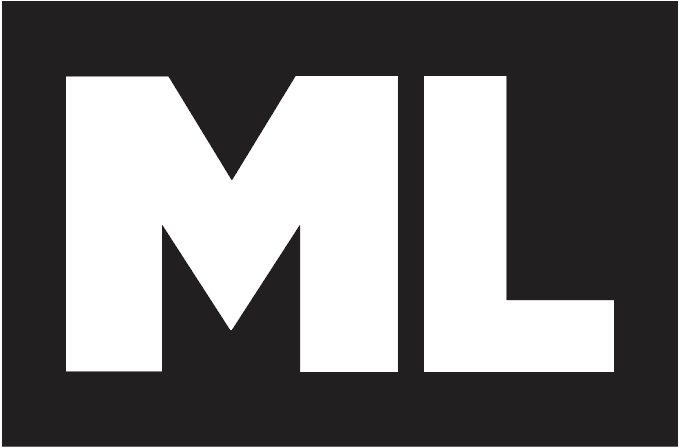 Check the ML Podcast!