Words :: Corrie DiManno // photos :: Georgi Silckerodt.
Canmore environmentalist Shannon Ripley is one of a 'rind.' A soil scientist with a soft spot for community composting, she's done heaps to help enrich the Bow Valley since moving to the mountains in 2015. From promoting citizen engagement as board chair of Bow Valley Climate Action (BVCA) to pedalling home uphill with her two little ones, Oliver, 6, and Edith, 4, and groceries in tow (even in winter), Shannon keeps her focus on empowering people when it comes to saving the planet.
"There are so many solutions, and we can make a difference if we all work together," says Shannon of making climate action accessible and achievable. "But we have to make it easy and meet people where they are. It's motivating to work on solutions that contribute to a positive social fabric, and towards addressing community needs."
She suggests a lot can be done without having to scrape too far below the surface. For instance, shifting how people move around within their communities is an everyday win.
"It's generally cheaper, and it's better for the environment," she says of walking, biking, and taking transit.
Before her husband Brian's job as a community development engineer brought them to Canmore, they met and lived in Yellowknife, Northwest Territories, where they loved to start a portage or hike right from their back door. While there, among a lengthy list of accomplishments, Shannon provided technical support to communities developing composting programs and laid the groundwork for a Northwest Territories waste resource management strategy.
"Even in a place without soil, I'd see people get excited and curious about composting. People didn't realize how easy it could be for the community to compost, regardless of Yellowknife's cold climate."
---
Related:
---
Canmore knows a thing or two about cold climates as well, so Shannon was happy to lend her time and talent as a volunteer among a group of citizens who were encouraging the Town of Canmore to recycle organics.
"I love seeing people walking around town with their kitchen bins, and I'm glad to see the Town has already expanded the number of organics bins. People were ready, but sometimes it just takes time for things to happen."
Unless of course she's talking about climate action. What started as folks discussing a United Nations report in someone's living room in 2018 has become the BVCA. Since then, they've been able to secure grants for webinars (#pandemiclife) on a range of topics which has helped to exemplify their big goal: creating a positive, collective conversation around supporting the climate action plans of Banff and Canmore—because, says Shannon, "The onus is not just on the municipalities to do the work, it's on all of us."
---
You might also like:
---
That's the thing about Shannon, she's ready to find the gaps, be non-judgmental in her approach, and then naturally model the path for others to follow. Her talents don't end there either. She's fluent in Spanish from working on her Master of Science thesis on sustainable livestock grazing in the Jujuy Model Forest of Northwestern Argentina. She also learned how to play the fiddle at the age of 28 in a Yellowknife church basement. And, she's known for hugging anything that moves.
Whether she's adventuring with her family or digging in the garden at home, you can find Shannon spending time outside. She has fun seeing the world through her son's inquisitive eyes, and her daughter's joyful spirit buoys her, which makes for a really nice Ripley effect.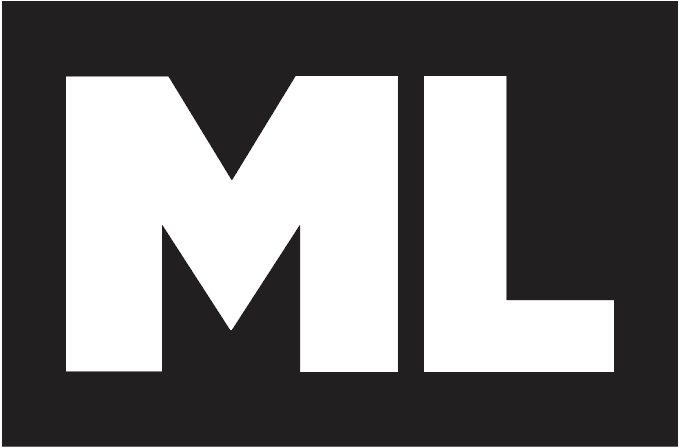 Check the ML Podcast!