It's a crazy world out there but the hills are dusted with snow and another great winter looms. The Badass Issue of ML Coast Mountains digs into the concept of badassery and those who embody it in the wild places we love.
Feet First
Historically, the term "badass" originates from African-American slang in the mid/late 1800s where "bad" was used to mean "good, in a very tough or ruthless way." Adding the word "ass" to an adjective to give it a bit more zest—smartass, dumbass, crazy-ass—became widely popular in the 1920s. By the mid-50s, the Black community had coined "badass" as someone who refused to submit to the oppressive culture of the time. During the rise of funk music and Blaxploitation films in the 70s, "badass" was synonymous with the idea of confidence, toughness and disaffectedness.
And it went downhill from there. These days, the term, and idea, of "badass" has been largely co-opted by the mainstream media and marketing departments (aka: people who rarely, if ever, actually do anything badass). Is the new Rolls-Royce EV super coupe actually "maximally badass," or is it just expensive?
Even worse, there's a recent trend of using the word "badass" to describe women doing something that, were a man doing it, would not be considered extraordinary: the female "badass" leading a corporate team or a company is a common example—she may be a badass, but it's for more than simply being a leader. Likewise, is Taylor Swift really a "badass" for writing her own music, or is she just a very talented songwriter? Mainstream society needs to think more before it speaks (but what else is new?).
Out here in the mountains however, badassery is alive and well. Because to go out and willingly and repeatedly do stuff that can break, maim, or kill you is totally badass. So is suffering weeks of frozen discomfort for a few shining moments of freedom and fun. Refusing to play by the rules has always been badass (especially the rules of gravity), and taking the hits or forging the paths so someone else doesn't have to is the sort of badass we need more of. Kindness is as badass as it gets.
---
Check the ML Podcast!
---
The truth is, every issue of Mountain Life is a bit of a badass issue, because these mountains attract and nurture badass people. And they always have—astute readers will notice there are a lot of names and images in here of badasses we've lost along the way—legends and trailblazers who lived life on their own terms and continue to inspire us to do the same.
The biggest badasses fly under the radar, and badassery is certainly subjective—though when someone starts telling you they are, they probably aren't. (If we tell you though, that's totally fine.) And while it's easy to get badass while shirking responsibility, the badasses we like are kinda the opposite—it's badass to leave the campsite better than you found it and the biggest badass of all is the one who does something for someone else and expects nothing in return.
Here's to a badass winter, giv'r. –Feet Banks
---
Mag Highlights
Features


In Search of Suffering
Hunker down with Tatum Monod, Robyn Van Gyn, Nadine Overwater and Taylor Godber for a multi-week, self-supported camping/shred trip deep into the snowiest place in Alaska, a wind-torn, towering-peak-lined 2,600-foot-high gap in the Chugach Mountains known as Thompson Pass.
The ML Interview: Jess Kimura
Coming off the success of Learning to Drown, her ground-breaking film about drive, injury, love, loss, and mental health, Jess Kimura talks about grinding out a decade in the snowboarding trenches, breaking down walls, transcending expectations, and what the future looks like for a legendary badass after she cracks open her soft, gooey, emotional core for all the world to see.
Killing it Softly
Ski mountaineer Christina Lustenberger is blazing a smoking trail of first descents with a quiet-but-effervescent style that makes the terrifying look easy.
Departments
Mountain Lifer Ricky Lewon
The bad boy of 1980s ski racing looks back on life in the gates, the old Whistler party scene, and why sometimes people need to stop being so serious and just go skiing.
Just the Tip
We always knew Brett Tippie was a comic book hero.
Beyond
Remember that time a polar bear poked his head into the tent? Jon Turk does.
Plus: Jeff Holden and Bruce Rowles, Culture Keeper Talon Pascal, The Unknown Sender, The Cloth Bag Princess, and Certified Badassery from Blake Jorgenson, Andrew Bradley, Dave Basterrechea, and more.
Check the whole issue online here or grab a mag at all the usual awesome local spots.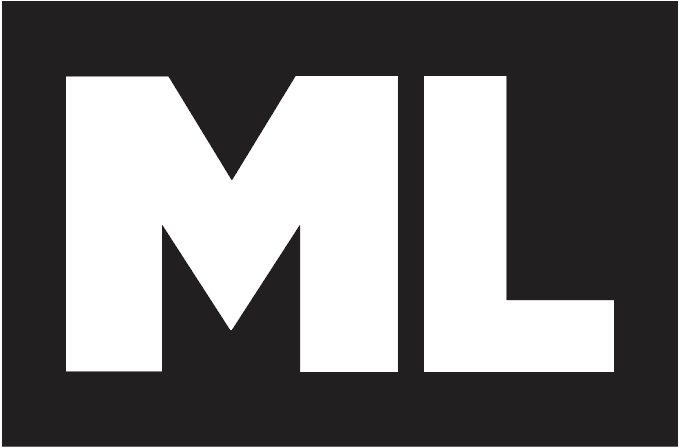 Check the ML Podcast!