On the heels of Alpacka Raft's 20th anniversary, Sheri tells the story of founder Sheri Tingey, who navigated the male-dominated outdoor industry for decades before revolutionizing it with the design of the modern-day packraft.
The film follows Sheri's 60-year career in the outdoor industry, on a path from designing ski apparel in Jackson Hole, to raising children in Alaska before founding a brand that inspired thousands to explore the world's most wild places.
"After returning from a 700-mile traverse in Alaska's Brooks Range using wholly inadequate boats, without hesitation, I asked my mom to build me a better boat. I would have never thought it would lead to where we are today," said Sheri's son and Alpacka Raft CEO, Thor Tingey. "We created this film as a tribute to my mom… Her passion for design and innovation has revolutionized the packrafting industry. She has redefined access, allowing others to travel remote rivers around the world."
"She has redefined access, allowing others to travel remote rivers around the world."
Alpacka Raft's popularity in the paddling industry didn't come without early criticism, thorough product testing, technical pitfalls, or personal sacrifices. Between chronic health issues and simply being a woman building her own business, Sheri overcame so many obstacles and is still designing packrafts at the brand's factory today. The documentary, directed by award-winning filmmaker James 'Q' Martin, will warm audiences and ask them to grapple with important questions about equality in the outdoors.
Where to watch Sheri in Canada:
Paddling Film Festival
TRU Adventure Studies
November 18, 2022
7:00pm – 10:00pm
TRU Clocktower Theatre
805 TRU Way, Kamloops, BC.
Tickets
Philemon Wright High School


December 2, 2022
7:00pm – 10:00pm
80 Rue Daniel-Johnson Gatineau, QC.
Tickets
Wild & Scenic Film Festival
Wildsight Invermere
November 19, 2022
5:30pm
Columbia Valley Centre
646 4 St., Invermere, BC.
Tickets
Elevation Outdoors


January 27, 2023
7:00pm
Metro Hub
1265 Ellis St, Kelowna, BC.
Tickets
Banff Mountain Film Festival World Tour


Dates + Venues here.



Waterwalker Film Festival Hosted by Paddle Canada


Dates and locations to be announced here.
A vast majority of Alpacka's rafts are made-to-order, but there are a handful of dealers throughout North America, Europe, New Zealand, Australia and Japan. Buy Alpacka in Canada at Mt. Waddington's Outdoors in Chilliwack, BC.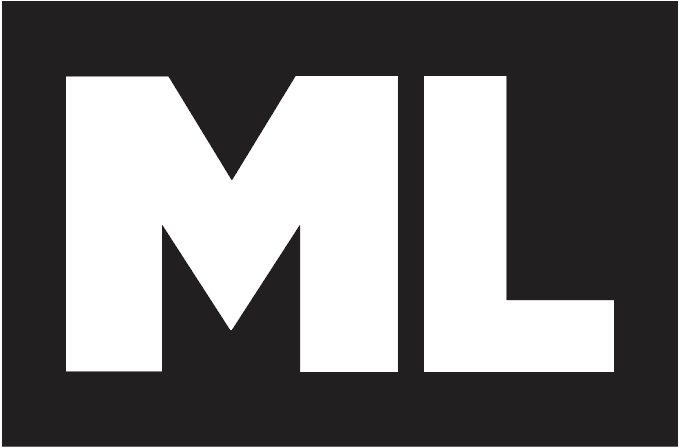 Check the ML Podcast!