Ontario-born 29-year-old Brett Rheeder is again champion of the world's preeminent mountain bike freeride event, the Red Bull Rampage. At this year's "Superbowl of Freeride" on October 21, 16 pros competed, having spent the past week sculpting their lines in the unforgiving red-desert mountain terrain of Virgin, Utah.
Two-time Rampage champion Rheeder's run was the ideal combo of complex tricks and steep technical riding, earning him a stunning 90.66 score to secure his victory.
"I was pretty unsure what was going to happen this year. I had a lot of changes I went through as a person, and I didn't know if I'd ever get back to this level of riding. So, I didn't come out to win, to be honest. I just want to make sure whatever I do is for me. Only for me. Not for any sponsors, not for my competitors, not for any ego. I want to make sure it's for guiding the sport in the right direction and having a good time while doing it," Rheeder explained. 
---
---
His performance opened the door for other complex runs, with Poland's Szymon Godziek trailing closely behind. Godziek, 30, took second place (his first Rampage podium), and he was one of the few riders opting to jump Kelly McGarry's infamous canyon gap.
"I wasn't sure if I should do the 360 in the first run or the second run. It was a last-call decision, and it was super scary. It was by far the scariest thing of my life. It worked out but it was super heavy. However, the backflip on the canyon gap was always the plan from the very first day. Once I landed the 360, I remember thinking, 'this flip is going to be easy,'" said Godziek.
Whistlerite Brandon Semenuk, 31, had the easiest line to spot. Even from the finish corral, you could see his almost vertical run-out plunging straight down from the start gate. On top of taking third, Semenuk walked away with the Best Trick. He has won the overall Rampage four times.
---
Related:
---
"The line shouted out at me," Semenuk explained. "I wasn't the only athlete who looked at it, but I decided to keep going because I thought it could work. It was such a cool feature and hard to pass up on because it was a unique opportunity with how they built the start platform, and you might not have that opportunity again. So despite being gnarly, it was worth the risk, in my mind."
Full results and more details and vids here.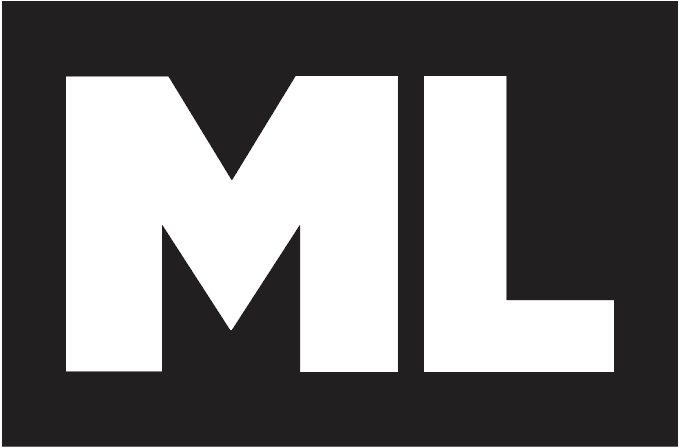 Check the ML Podcast!