Need one? Take one. Got one? Leave one. Words :: Feet Banks.
Fly fishing is a fairly hermitic pursuit, best enjoyed alone or with a select group of trusted companions. It's a culture of secret spots mentioned primarily in hushed tones and purposely exaggerated facts designed to keep everyone guessing. Fish are a limited resource, and so is peace and quiet. As such, fly fishing is not a generally known for sharing, especially with strangers.
So, when Adam Raymakers installed a "flybrary" at the trailhead to a popular fishing spot on the Squamish River, he didn't know what to expect. "I wasn't sure how the community would feel. I expected negative feedback," he says. "But I was pleasantly surprised. I wanted to put it somewhere everyone goes. This is not a secret spot, you can almost see it from the road."
Modelled on the "little free library," a movement to make books freely accessible that saw more than 125,000 tiny, free-to-anyone bookshelves pop up in neighbourhoods around the globe, the idea behind the flybrary is to provide fly fishers—locals or guests—with season, location, and species-appropriate fishing flies available to anyone who visits and fishes a spot.
"The idea started in Florida by Larry Littrell," explains Raymakers. "There was a strip of foam attached to a gas pump that fishermen always put stickers on. He left some flies, and a few days later, his were gone and someone else had added some more and the flybrary project was born.
---
Related:
---
You can order an official Flybrary Project foam strip but it's like 60 bucks for shipping. I sent Larry a message and he said 'Just make your own,' so I grabbed some scrap wood, bought a wood burning tool and stuck it up."
Raymakers populated Squamish's first flybrary in the fall of 2021 with "a bunch of extra pink flies I had because we'd just gotten a puppy and I wasn't fishing as much. I put up a couple of Coho flies too. I came back a few days later, and people had obviously understood the concept."
---
---
Raymakers, who grew up fishing in Nova Scotia but has been in the Sea to Sky off and on since 2004, recently threw up a second flybrary on the Cheakamus River. Currently working with BC Cancer, he says tying flies is a nice break from the computer. "Same with fishing, it's a great way to unplug and relax by the river. I don't really care if I catch a fish, I just like it."
Raymakers says that while the whole idea of the flybrary is to help novice or visiting anglers feel more accepted and in tune with an area, he hopes that the community vibe will extend to protecting and preserving local rivers as well.
"The rivers are getting busier. My girlfriend and I walk to the river every night and we're seeing more garbage, lots of fire sites. There's a lot of pressure on the riverbanks locally and maybe a flybrary will help people realize that we are all in this together and it's on us to take care of these places. That would be the best outcome really."
Seems those lessons we learned in primary school still apply, even to a culture as insular as fly fishing—sharing really is about caring.
Check the squamish flybrary on Instagram or check the larger movement.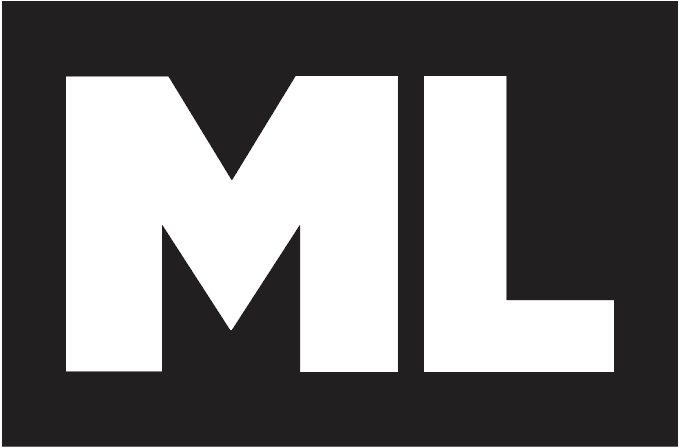 Check the ML Podcast!