Here's a retro ad—and a ski fad—we thought was lost forever.
Those of a certain age may remember grass-skiing offered at resorts in Canada in the '70s and '80s, but it was short-lived—superseded by the rise of more accessible green-season sports like mountain biking.
It's too bad that the Labatt Blue grass-skiing ad blooper reel is probably lost forever—those skis look sketchy, and those skiers make it look way too easy. (You thought wiping out on snow was painful?)
---
Check out the ML podcast:
---
A sidenote: three seconds of internet research revealed that grass-skiing never really went away. It's still going strong, at least in Europe, mostly as a cross-training sport.
And how about another Labatt Blue ad from the same era, this one highlighting some deep-'70s parasailers tethered to a sailboat mast!
Feeling inspired by these ads, we packed some Blue cans on our latest paddling trip. Even on day three after everyone's ice had melted, the easy-drinking pilsner—the world's best-selling Canadian beer—went down smooth!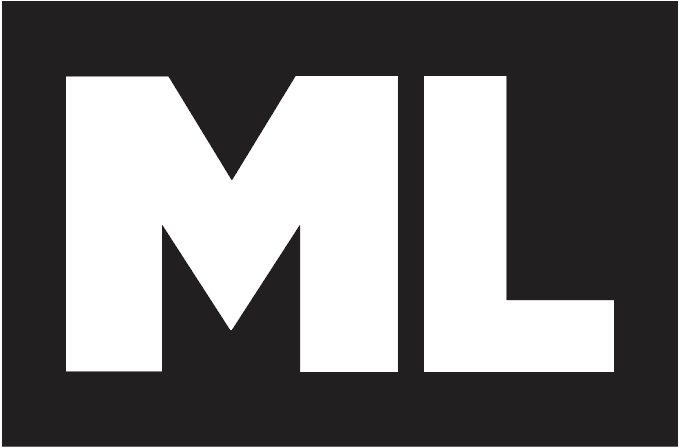 Check the ML Podcast!