First boards then bikes, Landyachtz is literally on a roll. Words :: Feet Banks // photos: Lucas Greenhough.
Blake Startup says this while pedalling to work at Landyachtz, a skateboard company founded in 1997 by Mike Perreten and Thomas Edstrand as a fun way to travel around campus at the University of Victoria. Then they started bombing hills, tinkering with their designs, and finding a community of skaters looking for durable boards that could handle high speeds. In the more than two decades since, Landyachtz has grown into one of Canada's premier skate brands with a factory in the Kootenay region, a Vancouver warehouse shipping boards around the world, and storefronts in LA County and Union Street in East Vancouver.
To expand into the bike industry, the roots once again all come from the desire to have more fun travelling around, but instead of on campus—now it's the entire city.
"I got into road biking for a bit," Perreten explains. "Nothing too serious, but I started loving that morning commute. Being able to get that sense of speed every day to and from work…suddenly I'm really into biking."
"The skate side of things was well established by then and we were looking at opening a new storefront," says Startup, the general manager of Landyachtz bike division. "So, we found a space on the busiest bike route in Canada, which was also two blocks from our head office.
---
---
At the same time, Mike took the Paul Brodie bike-building course and built the first Landyachtz—an aggressive, steel road bike. Then we called Brodie in to help us build up the shop."
Brodie, a homegrown frame-building legend and Mountain Bike Hall of Famer, mentored Landyachtz pro skateboarder and master tinkerer Kyle Wein on the art of building the kinds of bike frames Perreten and the crew were looking for—performance rides for commuting and recreation.
"Commuting to work is a really time-effective way to mix transport and fitness," Startup says. "So, we leaned into that and let it naturally evolve. The tires got a bit bigger and the rides to work were not always just paved bike routes. We mixed in some trails, ripping through neighbourhoods—some adventure."
The evolution and design tinkering continued for the next six years—cycle cross bikes built for obstacles and urban features, and gravel bikes—essentially road bikes that can fit a fat tire designed for exploring BC's storied network of forest service roads. (Perreten also innovated a heat-molded bike saddle based on the customized boot shells of his ski racing background. Why shouldn't your bike seat be molded exactly to fit your backside?)
---
---
"The heat-molded saddle is revolutionary," Startup says, "but the frames just come from our love and passion for riding. Biking is part of our heritage—Mike grew up in Whistler in the late '80s and '90s, and I grew up in Deep Cove. Wade Simmons was my bike mechanic when I was 12 years old."
Landyachtz has been hand-building custom-order, made-to-measure steel or titanium frames in the Union Street shop since early 2017 and also offers a line of frames built overseas—steel or aluminum. Startup says custom orders take about six months from design to delivery, adding that pandemic supply chain issues that saw a shortage of bikes imported in recent years was beneficial to helping launch a locally-made alternative.
"People are excited about the bikes and so are we. We are a skateboard company but we also live in a rainforest. With the bikes, we can ride 12 months of the year. We do a shop gravel ride every week and we joke that the only thing that can stop us is black ice, public holidays, and [Provincial Health Officer/COVID rule maker] Dr. Bonnie Henry. Otherwise, if it rolls, and we can have fun on it, we're in."
Check out the LY Bikes (and a local gravel route ride guide) at landyachtzbikes.com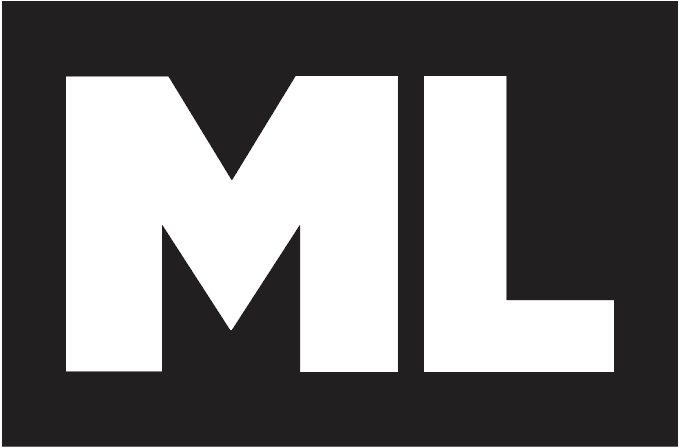 Check the ML Podcast!