Article sponsored by Arc'teryx.
Since its inception in the Coast Mountains of B.C. in 1989, Arc'teryx has remained a relentless force of innovation.
In the extreme environment of the mountains, small but crucial details drive performance—from micro seam fabric technology, to articulated fit garments, to WaterTight zippers (to name just a few Arc'teryx innovations).
Intimate and longstanding knowledge of the mountains drives this legendary Arc'teryx obsessive design. This is a brand conceived, born, tested, built and rebuilt in the mountains.
In this spirit, Arc'teryx invites Vancouverites to find fresh inspiration with an experiential launch event for the Winter 2022 collection.
All-encompassing projections and sonic dreamscapes (curated by Montreal's Moment Factory) come together in a multi-sensory event, seamlessly transporting guests into the heart of the Coast Mountains. Visitors can preview gear while joining like-minded snow-seekers along for the ride.
WHERE?
Vancouver Convention & Exhibition Centre West Building.
(Entrance located at Jack Poole Plaza, 1055 Canada Pl., Vancouver.)
WHEN?
Sunday, October 23: 12:00PM – 7:00PM
Monday, October 24: 12:00PM – 8:00PM
Tuesday, October 25: 12:00PM – 8:00PM
HOW LONG?
The experience will take approximately 30-35 minutes from arrival to departure.
HOW MUCH?
Entry is free of charge, but reservations are required.
And to kick off the weekend…
Arc'teryx's For the Love of Winter film tour premiere on Friday, October 21 in Vancouver is SOLD OUT but the tour continues across the country throughout November, bringing tales of backcountry lines, cold-air inspiration and powder-forged friendships. Films include Nexus, featuring all-female skiers and director; Creation Theory (see trailer above), an Icelandic journey from the interstellar birth of gravity and rhythm, to their ultimate human creative expression in surf, snow and music; Sunbirds, a Gaspé-based cinematic ode to winter and a reflection on the importance of protecting nature and re-evaluating our presence within it; and many more films.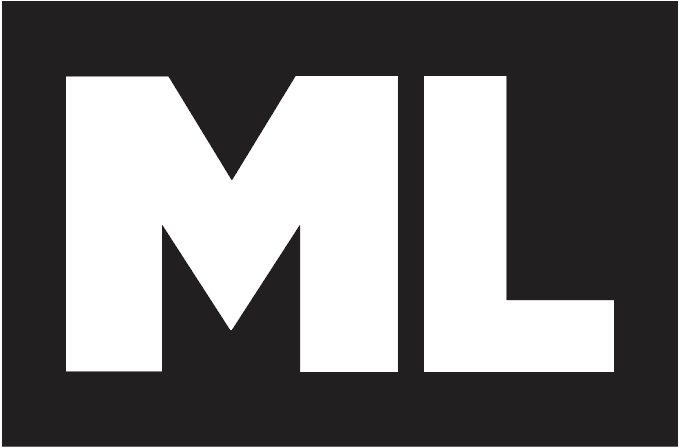 Check the ML Podcast!