Kootenay Adaptive and Arc'teryx host Squamish's first FLOW women's adaptive mountain bike retreat. Words :: Sierra Roth // photos :: Hailey Elise.
A flowy strip of singletrack snaking through the Squamish rainforest, Half Nelson is one of the most celebrated mountain bike trails in the world. So, as instructors of the first ever FLOW women's adaptive mountain bike retreat, it is our goal to get as many of our riders up there as possible to experience the magic.
For most riders, ripping Half Nelson is just another day down the mountain. To us, it's an escape from wheelchairs and mobility devices, disabilities, and a world that isn't built for us. Is the trail intentionally built for us? No. Can our adaptive bikes handle it? Beautifully.
And so, despite having lost the ability to walk, I'm sitting at the top of a mountain surrounded by other women, with and without disabilities, taking in views I never thought I would see again.
---
---
I was 16 when a motocross accident left me with a spinal cord injury. I was told I would never walk again. That was irrelevant to me—what I cared about most was how, or if, I would get back outside, onto the trails, and into the wild independently. It wasn't looking so promising from my hospital bed.
What I didn't know at the time was that there were others just like me—women with only one hand to hold onto the handlebars, women who couldn't see, women with limited hand function who were paralyzed from the chest down—but all of us itching to get outside onto terrain that wasn't built for us and felt unavailable to us. Women learning skills, empowering each other, and finding innovative ways to make these dreams a reality.
---
Related:
---
Fast forward nine years after my accident; I'm a mountain bike instructor for Kootenay Adaptive, a BC-based non-profit and global leader in adaptive mountain bike programs, instruction, and sport development. In this moment though, my role doesn't matter. What matters is that we have 11 women with various disabilities including spinal cord injuries, cerebral palsy, visual impairments, and leg and arm amputations, out exploring Squamish trails for three days. And five of them are here with me, dropping into one of the most classic trails on the planet, leapfrogging down the mountain as one big group, hooting and hollering with excitement.
With various bike styles and rider abilities in our group, each feature of Half Nelson brings different challenges. We have our fair share of crashes and good laughs, but each hurdle is overcome with support from volunteers and each other, and with each rider's willingness to stay open-minded. From tight bridges to high consequence sections, to uneven terrain and tight corners, we are working together. Creating community. Creating something bigger than ourselves. Creating freedom.
These experiences wouldn't be possible without the help of Kootenay Adaptive Sport Association and their sponsors, who are changing the game for the adaptive community.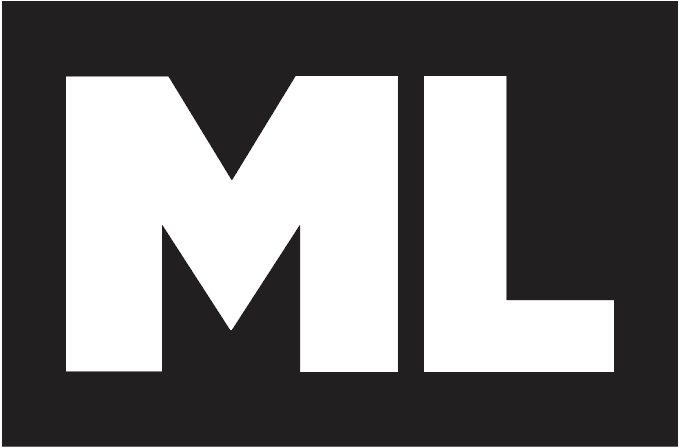 Check the ML Podcast!