By Sarah Jane Dobner, Dob Dob Dob Publications. Winner of the 2021 Banff Mountain Book Competition – Climbing Literature Award, sponsored by Mountain Life.
A Feeling for Rock is a collection of stories, poems, rants and illustrations by UK climber Sarah Jane Dobner.  But make no mistake, this is no ordinary climbing-literature volume. It's crass and sassy, it's self-deprecating and at the same time joyful; it will have you scratching your head one moment and rolling on the floor with full belly laughs the next. Dobner is clever and sharp-witted and as an older self-proclaimed "has been," she has nothing to hide.  
Dobner's poems are primarily about the physical movement of climbing and the emotions this movement conjures up as you dance or float along. They are poems for climbers, almost like inside jokes, terms and expressions and wordplay that only those who have touched rock would understand.  
But perhaps the most interesting and evocative parts of the book are when Dobner skillfully relays her memories at the crag, simple stories which are rife with sexism and ageism.
---
The presentation is very matter-of-fact, but she tackles political issues with a twinkle in her eye. The result? Tales that make you go "huh," "right" or perhaps "I've experienced that before too" which then leads to "Wait a minute! What?!" or straight up "WTF?"
A Feeling for Rock is a thoughtful book and a reminder that the outdoors still could use a bit of help when it comes to diversity and inclusivity.
---
Check our conversation with Sarah-Jane Dobner here:

---
This is exactly what needs to hit the mountain literature shelves these days. It's unapologetic and truthful and challenges the centuries-old mantra of male heroes and machoism, which couldn't be more timely. –Joanna Croston
Available locally in the Rockies at the Whyte Museum bookshop in Banff, or at Sarah Jane's website.
ML Rocky Mountains will be presenting the Mountain Image book award at this year's Banff Mountain Film and Book Festival on November 4th. Come pick up your copy of the new mag and say hi at our booth at the Festival's Mountain Marketplace in the Kinnear Centre the weekend of November 4th through 6th!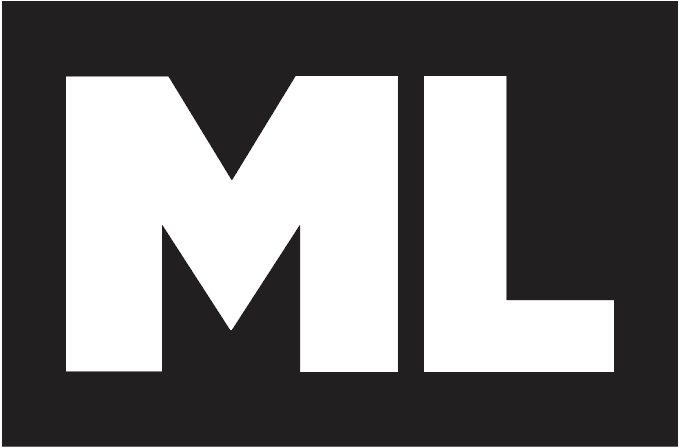 Check the ML Podcast!