Our newest edition, ML Rocky Mountains, is now officially "award-winning." Last week at the Alberta Magazines Conference, a shot by Steve Ogle published in the inaugural winter issue won Best Landscape Photograph.
"I was out there supporting Sweetgrass Productions and Patagonia for their Mind Over Mountain film project about skiing the Bugaboos to Rogers Pass traverse," says Ogle of the shoot. "The rock stars of the production were Leah, Madeleine and Marie-France, shown here walking in front of the Diamond Glacier under Bush Peak. 
This is in the Icefield Range, where we cozied up in one of Larry Dolecki's cabins for a week of filming. The objective was to shoot some extra footage for the film, and for the team to practice skills such as glacier travel and crevasse rescue. Here, the team is climbing up the flatter part of the Diamond Glacier in order to—you guessed it— ski another line for the camera! Hanging seracs always make for a dramatic backdrop, especially when the light highlights the blue ice."
---
Related:
---
Another shot in the inaugural issue, by Agathe Bernard, was runner-up in the same category.
"When Agathe submitted this stunner of a photo we sent word to friends in places both high and low, searching for the identity of the frosty fowl," says MLRM Managing Editor Erin Moroz. "So far, eight out of ten ornithologists (both amateur and professional) believe it's most likely a dusky grouse."
---
---
ML Rocky Mountains was also a top finalist in the New Alberta Magazine category. "We love being part of the magazine community," adds MLRM Editor and Publisher Kristy Davison, "and thank you to AMPA for recognizing all of the good work that's being done in the province by all kinds of creative people who bring these pubs to life."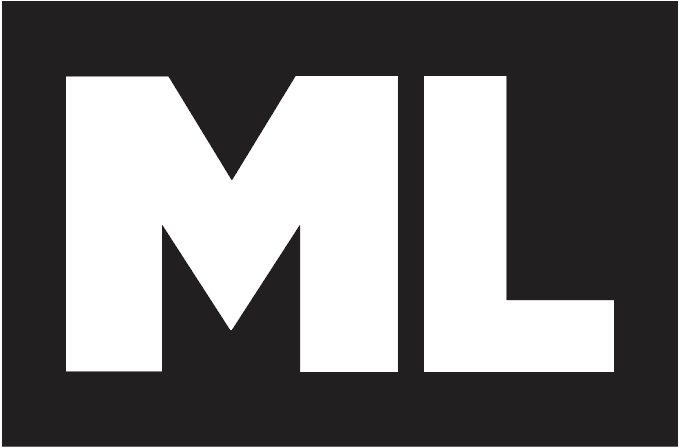 Check the ML Podcast!